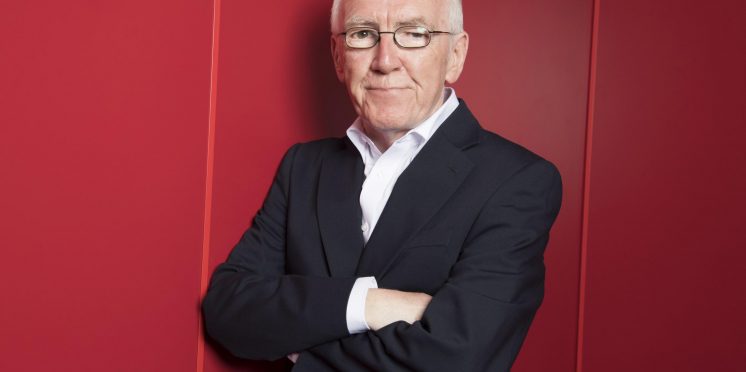 Keevins latest Anti Celtic post shows him as the soupers souper
A few days ago I complained about Hugh Keevins and his lack of objectivity to which I received equal amounts of agreement and abuse with Shug apparently a Tim, you wouldn't know by anything he has ever said.
With Celtic due to play the Newco in a few weeks in the Scottish Cup there are two things to be spoken about, the first is that Slippy hasn't won a cup in 5 of his 6 attempts.
Meaning that even if Slippy gets past Celtic he is in no way a certainty to beat teams of the calibre of say St. Mirren who humped him out of the League Cup after Celtic lost to Ross County.
Below is my earlier article about this alleged Tim, I stand by my conviction, he is biased to the core.
---