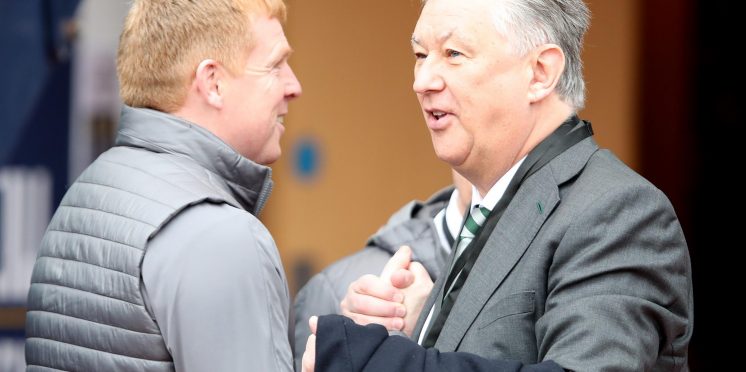 There is a lot of talk at the moment about how our performances have simply not been good enough, there are rumours of lost dressing rooms, player bust ups and all form of hypothesis about the downturn, one key factor is consistently overlooked.
Jullien, Bitton and Elhamed are all unavailable in defence making picking a consistent defensive structure extremely difficult.
We saw Hatem play for Israel on the left which opened up questions to his versatility and before we could use him he got The Rona, he was just showing the form at RB and CH which had the club bring him in last year.
Bitton has been a player who bridges the gap between midfield and defence slotting in where needed, his loss has been acutely felt with himself also having fallen sick to the virus.
Jullien was a rock last year and one who had an amazing partnership with Ajer, we need him back firing, Lyndon Dykes and a penalty vs Killie aside he has bossed Fitba, we desperately need the big man back at the heart of our defence.
With 3 key players out of our defence it is little wonder we are conceding goals, that doesn't excuse Duffy for his errors nor does it excuse Lennon for persisting with 3 at the back when we didn't have the quality to pull it off.
Then there are the players in front we are missing, Mikey Johnston's absence has us limited on the left, James Forrest's absence on the right is a nightmare for the club.
Unpopular opinion, but we win more games with Jamesy in the team than basically anyone else, he is a winner and his runs down the right are hated by all opposition players, even when he doesn't effect an assist or score, he causes chaos in the opposition defence.
Frimpong is a great Right WB but isn't an out and out Right Mid by any way of thinking, we need Jamesy back and with Jerry on the overlap enjoying the spaces that Forrest inevitably opens up.
Then of course there is a certain Bhoy called Odsonne Edouard, he has missed our most crucial games vs Ferancvaros, Sevco, Milan and now Aberdeen, we have taken a point from the collection.
Not to say Christie hands in 6 negative tests and can't play vs the Newco, lets look at the facts, if any team in Scotland including the league leaders lost 3 members of their defence, both wingers, midfield utility and their top scoring forward do you think they would have won much in the interim?
Throw pelters at me if you will, I stand behind the team, the manager and the dream, all is not well at Paradise and God knows Lenny needs a win at Hampden on Sunday and performance before that, but now is not the time to attack our own.
We have enough personnel missing as is, we can't turn on our own the now, it plays into the hands of those we are trying to defeat.
KTF
---