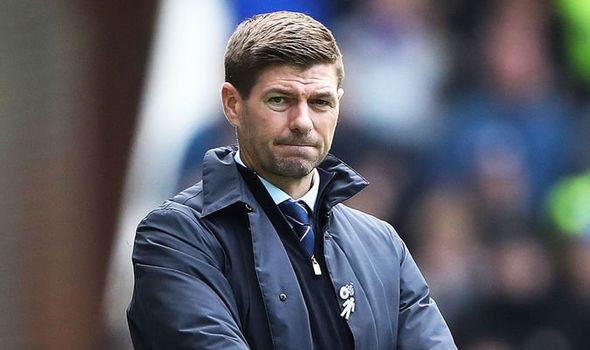 Kris Boyd hails Celtic's "winning mentality" and slams Slippy's "lack of experience"
In an incoherent and elongated rant in The Sun, Kris Boyd goes to some length to talk about the 2 Glasgow teams vying for the title in the coming season.
Among slating Celtic for losing 9 in a row, belittling the stopping of the 10 and overlooking the Newco's role in not being able to defeat a far superior Celtic team he offered a few grains of wisdom on a beach littered with delusion.
What Celtic had in the end was a winning mentality to return from the winter break and recover.
And it shone a light on the lack of experience Steven Gerrard had in his changing room.
That lack of experience is more a wealth of experience, the experience of falling short, or slipping up as it were, time after time Liverpool got into a position where they were close to winning the lead and bottled it.
Gerrard the player and Slippy the manager are the same thing, flashes of brilliance without the stamina to go the course over 38 games.
With the season ahead proving one of the most interesting in living memory, certainly since 2002-03 for mine, the Oldco and Newco player lamented the loss of Andy Halliday, called for the signing of Graeme Shinnie and hoped that Alfredo would find a new club to fund new signings for the Newco.
My favourite lines was about Celtic's dominance whereby he couldn't manage to give our treble treble winners a compliment, instead speaking down on the 8-year-old club that sacked him:
All these years on and it's Rangers who now have that same opportunity. They've done nothing to be proud of in recent years, with Ronny Deila, Brendan Rodgers and Neil Lennon having things all their own way.
I say this to Kris Boyd, if you had won the last 10 trophies, the last 9 League titles and you were in Celtic's position, you wouldn't shut up about it between now and the grave.
Forgive us for being proud of our club and this amazing run, long may it continue.
---