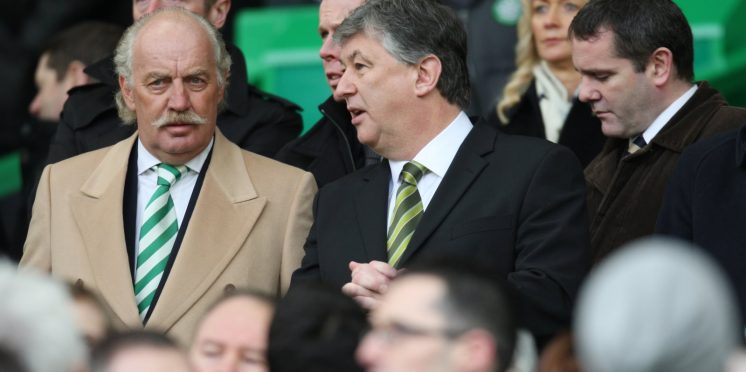 Lawwell's managerial farce continues, 69 rudderless days and counting
The Celtic epitaph of Peter Lawwell will be cruel, that his signing policies were penny pinching and waiting to see if we made the Champions League, when we didn't he stocked up on projects and hoped to get lucky, equally, he was head when we should have won everything and managed to lose the 10 with millions in the bank against a skint team who had never won a trophy.
The fact that we are still to have a manager announced is a farce, that Lennon wasn't sacked in October and a new face brought in is a scandal in a season of so much historical significance.
We often talk about having the better team but the facts are they are not playing as a team, many checked out after Ferencvaros when Lennon said the wantaway starts should leave.
That should have been the moment to clean house, either the players or the gaffer, instead we saw a steady decline where the players became less and less interested and the manager became more and more distant.
That he still hasn't been replaced is a joke, the offseason is short, recruitment needed is massive and Dom McKay needs to develop a relationship of trust with the new gaffer so we do not see a return of the shambles over the McGinn transfer.
A transfer that cost us Brendan and in the end the 10, look at Leicester, had he been backed he would have remained, had he remained we would have walked the 10.
Celtic need not just a new manager, they need to put the CEO out on garden leave, Lawwell has caused enough problems.
---