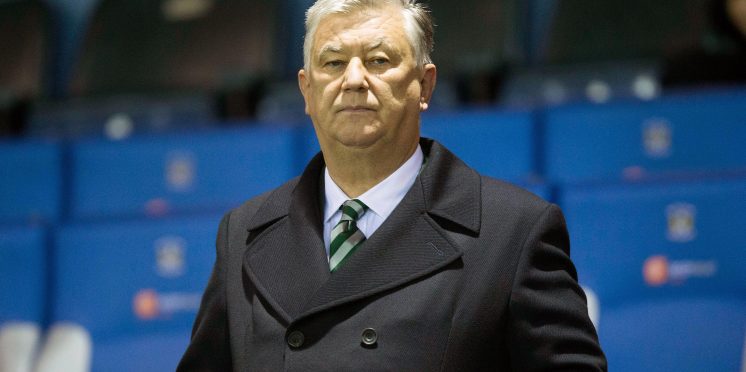 Lawwell's statement smashed by angry Celts. Empty rhetoric won't be enough this time
Peter Lawwell is himself a man whose career is at the cross roads, should he fail to deliver the 10 from such a position of financial advantage his position will become untenable.
Celts online reacted to his feel good statement where he spoke of the quadruple treble among such words as "disappointment, frustration and adversity."
Celts were having little of it however.
You can read the full statement by clicking on the link below.
---