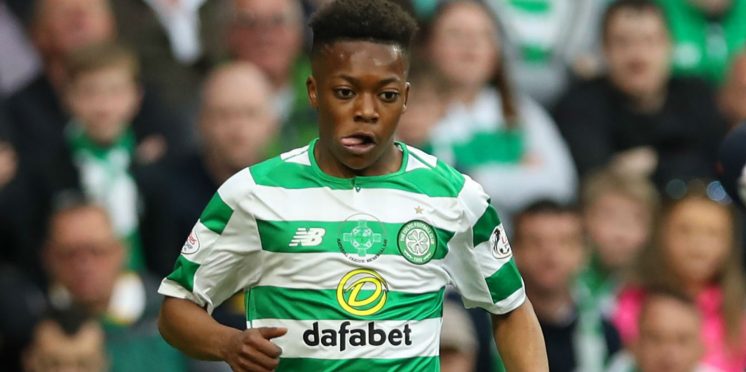 League to vote on restructure and Colts team again
This is a recurring theme, i actually googled to see if i wrote and article about this before and it turns out i did 10 months ago, then as now, I am a firm believer in Colts team for us and Them.
The lack of a development league is a disgrace, how can we sign young players and expect them to wait around playing bounce matches or Youth Cups and the like, have a look how many of our players are out on loan.
We cannot continue to have a gulf between prospective players and first team players, those who are left out get no game time and for young footballers that is poison, they need to be playing 3 games every 2 weeks at their age.
As reported by The Sun:
Going into further details, two clubs would be promoted from League One and two from League Two.
The two vacant spaces in the bottom tier would be freed up for B teams from Glasgow's big two.
It's then said that further expansion could potentially take place through two subsequent seasons of automatic promotion for the Highland League and Lowland League champions – to keep the merits of the pyramid system.
That option would lead to a 12-12-12-10 set-up before the senior ranks were increased to 48 teams in a 12-12-12-12 structure some way down the line.
Hopefully this can be passed, if it isn't then we are going to see more and more young players turn down the opportunity to play for Celtic and The Rangers, the two teams that bring the majority of the TV money and interest into the national sport.
It was also reported that some Premiership teams and League 2 clubs are against the proposals, the away tickets allocation that would be taken up by the Glasgow teams could double their expenditure, when fans were in stadiums they rarely had more than 500 through the gate for that league.
If the games were shown on Celtic/Rangers TV it would also be a boost for their sponsors.
Premiership sides outwith Rangers and Celtic would have the least to gain and, with an 11-1 majority required in the top flight, their support will likely be sought before it is decided whether a formal proposal can be put to clubs across the four divisions.
A vote before the end of the current campaign isn't off the cards, although clubs leading the plans are running out of time. Discussions between various parties have been ongoing in recent weeks.
There are still serious doubts about the potential league set-ups viability, with the issue of Colt teams remaining a particularly divisive issue among League Two sides.
Hopefully the clubs can put their fears to the side and allow the big clubs the same opportunities afforded many clubs across the continent.
---