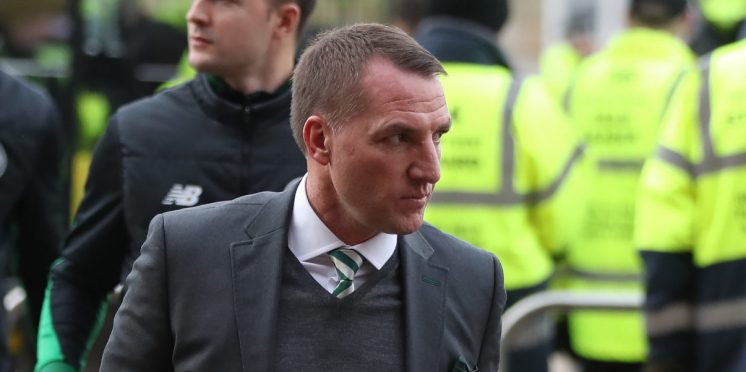 Leicester turns on the Rat as Brendan fails again
Well it has become clear in this lockdown who everyones favourite team is, who ever is playing Leicester.
The English club were flying high before the cessation of football but have dropped to the brink of the Champions League, should Manchester United win tomorrow they will be within a point of 4th and the coveted Champions League place.
Twitter did not miss an opportunity to hammer the rat.
With 4 moatches to goin the EPL season, Brendan will need to start winning soon or he will find himself as the 3rd biggest earner at the 5th biggest club.
Something that will not sustain itself long.
---