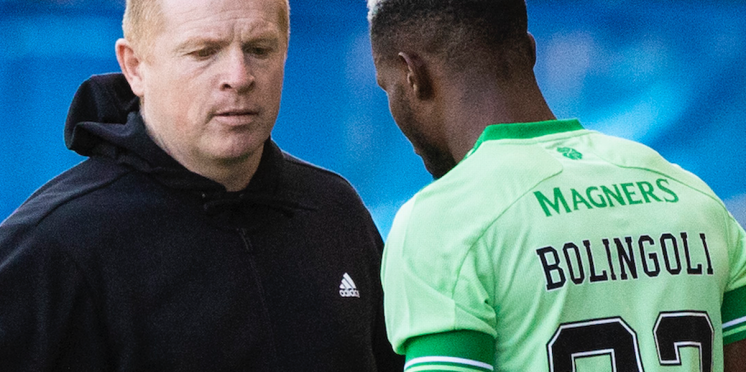 Lennon interview details Bolingoli timeline of events. "Livid, appalled, bitterly and sorely let down by selfish actions"
Neil Lennon has outlined the timeline of events surrounding Boli Bolingoli's trip to Spain and subsequent week which included training with the team and of course playing on the weekend without disclosing his trip to Spain.
Lenny savaged the Left Back stating that he was "livid and appalled" and that the he was "bitterly disappointed at the selfish actions of the individual" there doesn't seem like there is any road back for Bolingoli now, he will either be transfer listed or have his contract ripped up.
If he plays in a Celtic shirt again there will be protests, the mood is outright poisonous with regards to him online at the moment.
This just in, confirmation that these 3 games will be postponed.
---