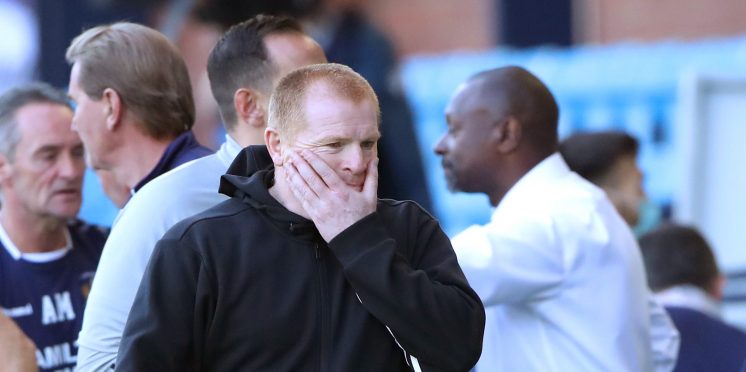 Well that was brutal, 20 minutes of meaningless possession then chasing the game til the end whistle which was actually a mercy for us, we haven't lost 3 games at home in 30 years and in truth never looked like winning tonight.
I am not one of the sack Lenny brigade and I will state for 2 reasons, one if you lost your best players for a protracted period you would expect a bad time, the losses of Forrest, Edouard, Jullien and others have been devastating.
Lenny has tried to tweak the system so we play 2 up front, at the same time Jullien and Ajer have been crocked and we simply do not have the manpower to play the system of the 3 at the back that he set up to play, returning to a back 4 has done few favours as our preseason shape is now far different.
We seem to have a great team who do not know what roll they are playing.
But there seems a lack of conviction in the first team, we simply are not winning the 50/50's or playing one touch football, even when we see space we pass backwards, we simply need the team to trust the talent that is within our squad.
God knows we are better than this, not all are so happy to speak about the possibilities for improvement, Twitter was far from happy.
---