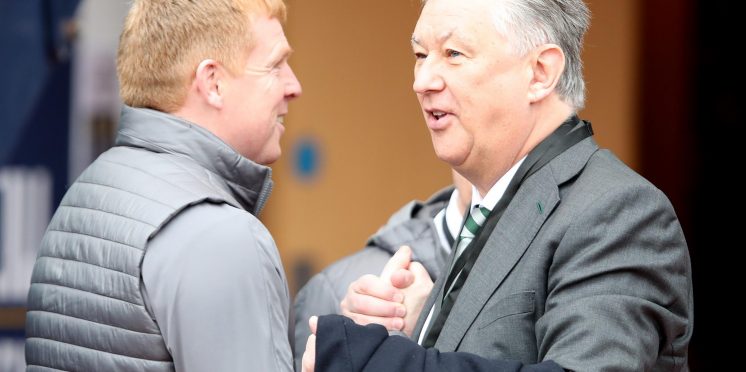 #LennonOut as Celts turn on gaffer
I have not been writing much over the last few weeks, been far to upset to come to terms with the mood online, but after that performance, surely we need to change, Lennon must be sacked and we must steady the ship over the next month or the 10 is as good as gone.
Twitter is merciless at the moment, here is a selection of the tweets.
I have been a huge supporter of Lennon over the years, when he was a player many argued he didn't score goals, i argued it wasn't his job, when he lost the league away to Caley in the penultimate match I argued he needed to be given time, I forgave him for the loss to Ross County in the Scottish Cup in 2010 and then to Greenock and others.
But he has lost the dressing room, the last time we played this badly Mowbray was in charge, Lennon replaced him, he now needs replaced.
#LennonOut
---