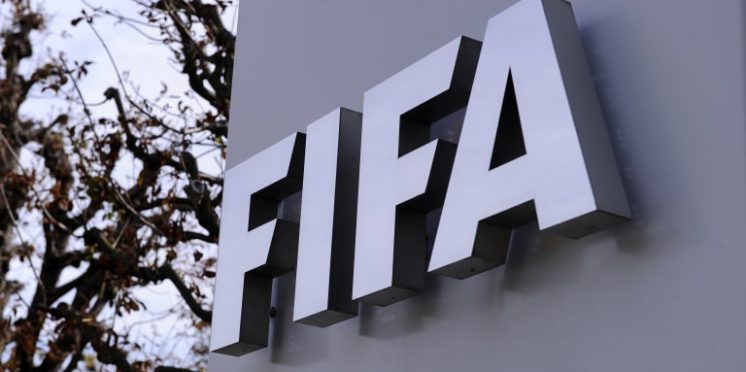 Long wait to keep Edouard after FIFA changes
Worrying news today from the continent with changes to the transfer window meaning that Celtic will have to wait even longer to see the window come to an end, meaning we will likely be fielding offers for our players even after September the first.
As reported by Glasgow live:
Scottish clubs will be put at a serious disadvantage as FIFA are set to extend the transfer windows for countries who are resuming their seasons.
The transfer window opened in Scotland on June 10 for the usual 12-week period and will close on September 1.
But teams in countries like Spain, England, Italy and Germany will likely get an extra month to bring in reinforcements because their seasons will not end until July or August.
That means clubs could poach the Scottish market while the window is closed for SPFL clubs – a potential nightmare scenario.
If that turns out to be the case, Scottish teams will not be able to bring in any potential replacements because their window is slammed shut.
Celtic and Rangers insist they will not be forced into selling their prized assets during the window, but they could have a decision to make if a big offer arrives for one of their stars.
Depending on when the Champions League qualifiers are this is set to be a huge problem, if we cannot buy past the first of September but can still lose players it will be difficult coming up against continental teams who have the advantages of being able to buy.
With Edouard wanted abroad we could still be fielding offers for him 10 rounds into the SPFL with no way of replacing him if he wants to move.
With Fraser, Southampton can now hold on for the next 4 months waiting for a larger offer.
Hopefully, Edouard will sign the contract extension and we can get Fraser back in as well, the sooner we lock both players down the better.
---