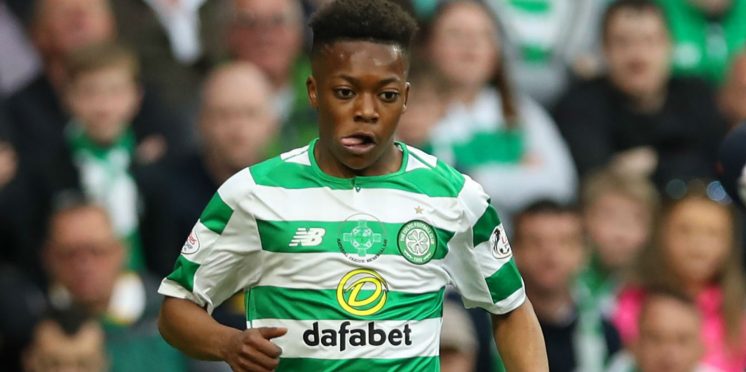 Lowland League Colts in jeopardy as South, East and West of Scotland unite in statement
The pyramid of Scottish Football was for many years capped by no relegation from what was once known as Division 3, it of course was rebranded after the Newco entered it and at the same time the playoff system was introduced including teams from both the highland league and the Lowland League.
The latter is made up of the East, South and West of Scotland football Leagues who themselves offer their champions to the Lowland league, they are far from impressed with the invite for Celtic and Rangers to enter the Lowland League.
With no reserve football being played, it is imperative that Celtic and Rangers have opportunities for their squad players, that said the league raise some valid points and if this is to go ahead the progress of the pyramid and the issue of promotion and relegation must be answered or this proposal will likely fail.
Hopefully a pragmatic approach can be found that allows us to field teams whilst still allowing teams to rise and fall regardless of where the Glasgow teams finish in the standings.
---