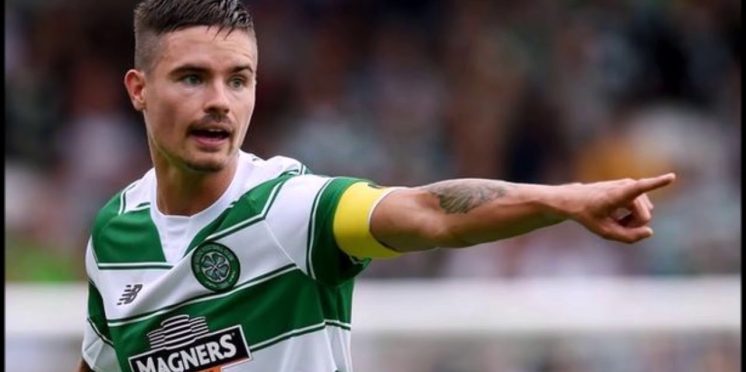 Lustig has a song but it is well out of tune
Everyone loves Mika, his passion and love for our club are clear for all to see, however, he is the weak link in the team and it is time for Brendan to be ruthless.
We have 2 fine strikers, a plethora of midfielders a world-class Left Back and in Ajer at least a fantastic prospect at Centre Back, Right Back and the other Centre Back position are the issues.
Lustig doesn't have the pace or the endurance as he once did, yesterday players were running past him like he was a statue and he offered very little going forward.
At left back we have Kieran pushing forward and playing box to box, on the right we have a player past his prime being shown up by players who wouldn't get into our development team.
Tony Ralston recently signed a 4-year deal and you would think once fit he will be the long-term player to fill the Right Back role.
Reports are that he has returned to training and with the winter break upon us will hopefully be ready to resume playing first-team football in January.
Passion is a beautiful thing and Mika certainly is passionate about Celtic, but it can only get you so far, in the end, your efficacy on the pitch is worth more than your love of the crest.
If Celtic are to go to the next level then Right Back is an obvious area where we need improvement.
If Tony is fit, he must take the place of Lustig and Gamboa in the first team.
With Compper coming in, along with a fresh bid today for Hendry and speculation about Caulker, we could find ourselves with the answers to the defensive woes of the last 6 months.
But any defence that has Mikael Lustig in it will find him targeted, they had no joy with KT and Kristoffer yesterday but showed us all the need for change on the right.
With 18 months still on his contract, the 30-year-old Swede could fetch a price in his homeland who he will represent in the World Cup this summer.
When Ralston is ready, I fear Mika will struggle for game time, maybe a move home would be the best for all parties.
---