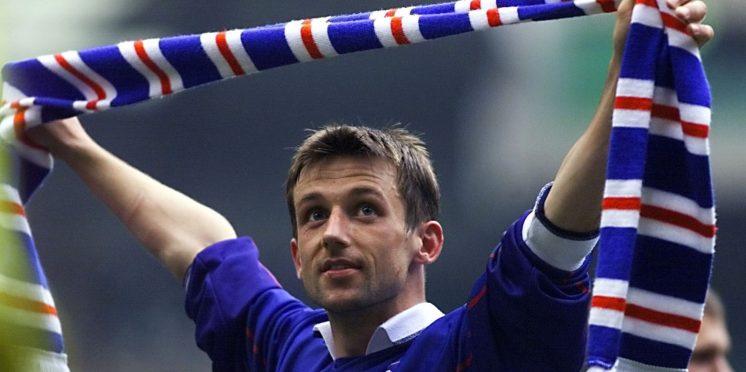 McCann can't hide his pain as Celts equal Oldco's world record
Neil McCann is hurting as usual as Celtic managed to not just win a quadruple treble but to actually cause offence in the process, Twitter didn't miss a beat.

Of course, we also equaled the Oldco's tainted record of 7 trebles and 9 if you are counting the Glasgow Cup, we have now equaled the dead clubs tally.
Not only have we equaled a world record we have set one ourselves, no club has ever won 4 trebles consecutively, whilst this season has had many lows, this is a high that will be talked about in generations.
Hopefully a catalyst for our season.
Well done Celtic.
---