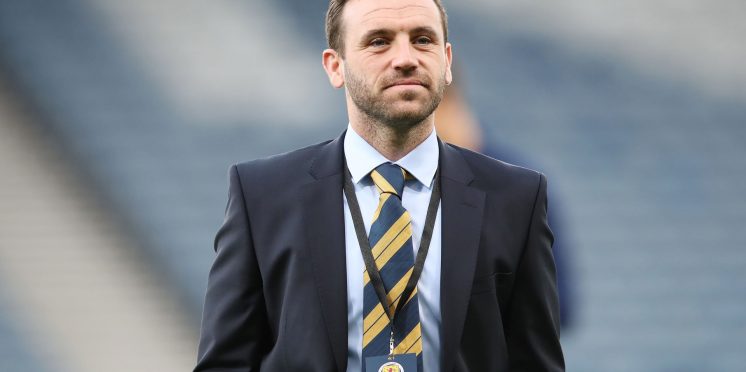 McFadden draws ire of Celtic fans for attack on Celtic player
So we waited 23 years to be disappointed despite what must be said was a fantastic display with poor finishing by Scotland, we could have easily had 4 or 5 goals had we been a little more ruthless in front of goal.
The first goal should have been defended better with two defenders in attendance and neither of them winning the header.
The second goal was farcical with Hendry taking a shot only to see it blocked, the Czech's then sprang the counter only to find former Celt David Marshall way off his line, the first time shot saw him beaten from a few yards inside his own half.
Jump on the above thread and add your own message.
The idea that this was Hendry's fault is a joke, Hendry himself hit the cross bar a few minutes before with a first time shot on the edge of the box, why wouldn't he have a crack from distance?
That the media is so quick to turn the knife on a Celtic player is a joke, had it been Paterson the narrative would have been surprisingly different.
---