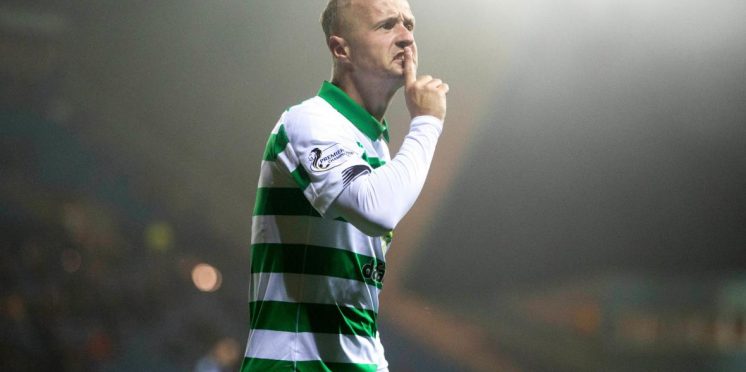 McFadden joins in heaping pressure on Griffiths
Yet another voice has been added to those telling Leigh Griffiths what to do with James McFadden telling the Celtic striker that he is 'fighting for his future' at the Champions.
In an interview to Sportsound as reported by the BBC, McFadden said:
"He's let the manager down, himself down, and he's fighting for his future now," he said.
"Last season, when he came back, Neil Lennon stuck by him and got him playing sensationally.
"He's going to have to do it again, but is he going to get the chance? I don't know."
"Neil Lennon's decided that he's not fit enough to come off the bench for half an hour in a friendly,"
"So he won't be as fit as he should be or as he was when the season broke up.
"To defend him a little bit – it's easily done. You get into a rut and obviously he's struggled before with mental health.
"But it's been a long time [since football stopped in March] and he should realise 'we're back in two or three weeks, I need to get the weight off and make sure that I'm ready to fight for my spot again'."
The football returns on August 2nd with leigh Griffiths battling it out for a place with Klimala and Bayo to get game time alongside or behind Odsonne Edouard.
---