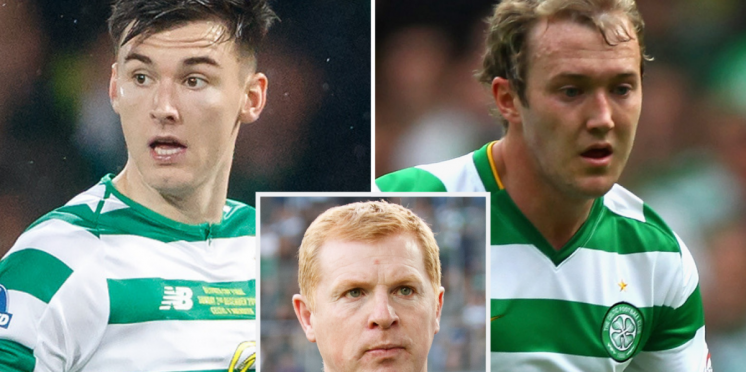 McGeady money beat Barca, Kieran coin must win the 10
Give Lenny the 25, the market has inflated since Lennon last sold a star player and rebuilt the team but he again must be given the funds to construct a run, first for Europe, then within it and secure the domestic glory we all crave.
I am to be fair numb over the news that KT has left us, this is the second Celtic fan who has abandoned the hunt for immortality for southern riches, but unlike Rodgers, I can't call him a snake, it was a dream job and wage that was hard to turn down.
At the moment we hae been linked with Cifuentes, Pavlovic and a host of other players, it is time to snap them up and anyone else Lenny wants.
On a somewhat controversial note, a bargain lies at Killie with Greg Taylor, he would provide competition for Boli, a player regardless of last nights shocker has the talent to excel in Hoops.
Plenty will say we need to spend big, but there will be no relacing KT, we can always develop a player who is comfortable domestically and could well prove on European fields as well.
Also at Killie is Stephen O'Donnell who would at this stage usurp Ralston's spot and play cover for Hatem who looks like a first team regular, these bargain buys are a cut above the rest of the SPFL.
As squad players they would be great additions, then comes McKenna, with the English window closed, Aberdeen faltering in Europe and Celtic looking for a Centre half, this could be a player we could pick up, especially with the transfer request having bee submitted.
Whoever Leny wants domestically or from abroad, we have seen a full team leave, he deserves far more to replace them, the KT money should replensih our stocks and gve us every chance of the 9, 10 and beyond.
---