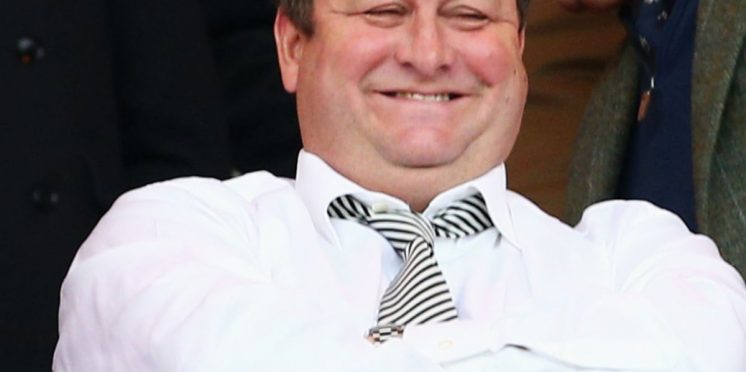 Meltdown as Sevco con the Peepul and Big Mike cashes in
You seriously couldn't make it up, a matter of hours after The Peepul went out and sent a small fortune on pre-orders of a rehashed jersey that looks suspiciously like the Hummel one, Big Mike has been found to have his fingers in the til.
Now as Boycotts go this one won't be working out very well as Castore have signed over exclusive rights to Sports Direct and the Peepul will have to do their shopping there when they pick up the premium sportswear.
Where ever there is rage there is always a statement and Sevco didn't disappoint, it was laughed at by Celts and had a large amount of perplexed and angry Sevco fans on it try to decipher what "high street retailers' means.
Of course what it means is Mike Ashley's Sports Direct, here is a taste of the satement, you can read it in full by clicking here:
Following today's unveiling of the 2020/21 home jersey, Rangers continues to look forward to their long term exclusive partnership with Castore, which, for the avoidance of doubt, is a direct agreement between those two companies with no other persons party to the deal.
As previously stated, it offers a fresh start for the Club and a chance to purchase high quality clothing and other products that directly benefit Rangers.
As is common practice in teamwear retail, Castore will form a number of wholesale supply arrangements with high street retailers in the UK and overseas because that is key to the global aspirations of both Castore and Rangers but the purpose of these arrangements will always be to maximise the availability and sales channels for Rangers products.
Celtic fans were quick to mock the Peepul for breaking their boycott in spectacular style.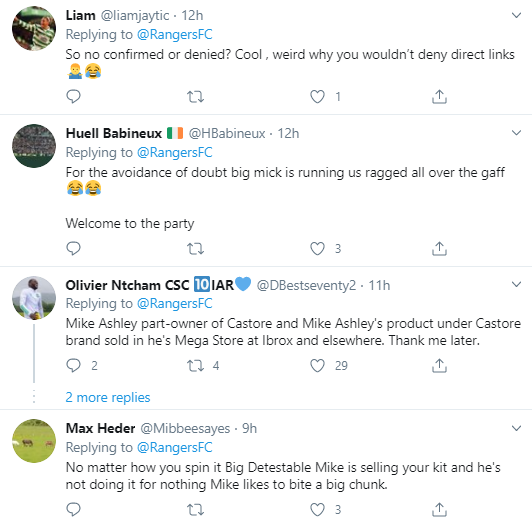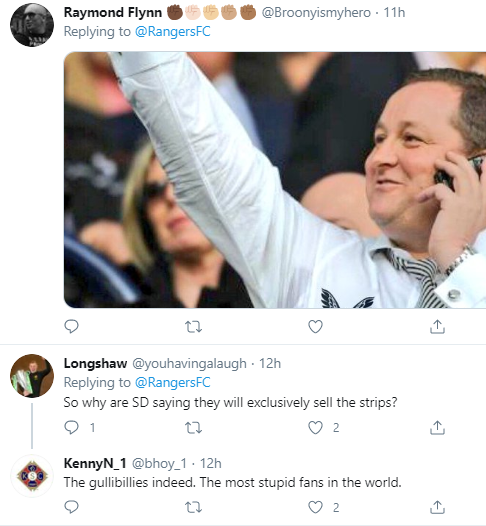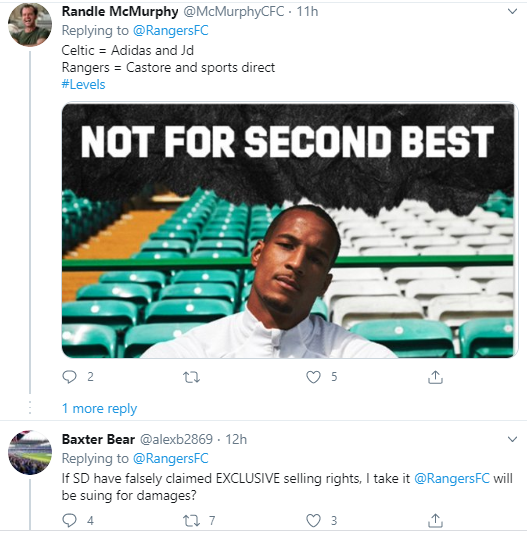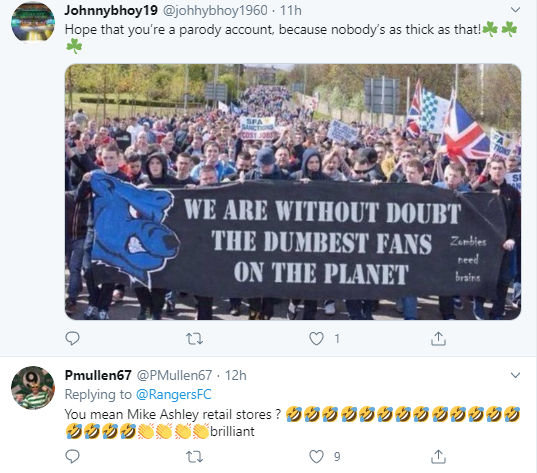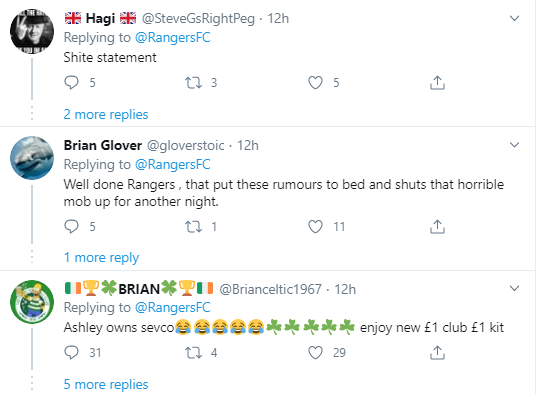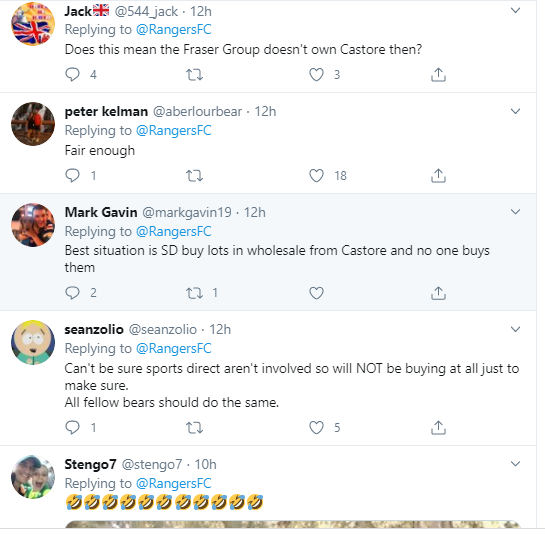 You can jump on this link and leave your own remarks, there are hundreds more.
As always, the Gullibillies thought they were onto a winner only to find out that nothing has changed.
---