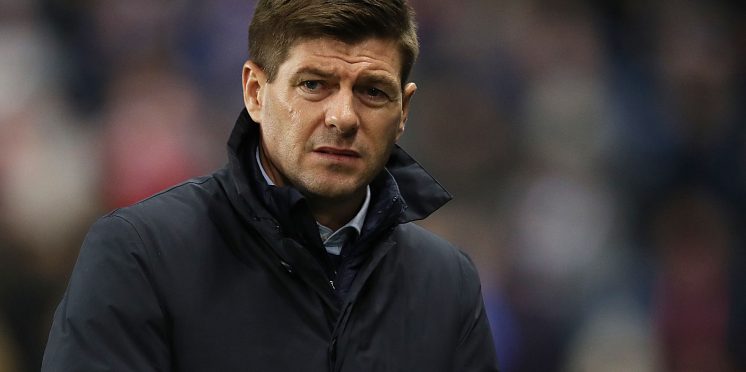 Meltdown as Sevco lose the initiative, fans in revolt at "Bottle merchant" Gerrard
Hibs taking points off Sevco has had a seismic effect on the table, whilst the Newco sit a point clear of Celtic where 11 was once the rumour, our game in hand means that we hold the advantage and don't Ra Peepa know it.
The 10 is coming into focus and with the derby on the horizon, we have the opportunity to put space between us and our closest rivals.
Twitter was a hotbed of activity as usual. one particular Sevco fan has seen enough and is away to Chelsea!
He wasn't alone in his misery.
This particular Sevvie wants the club to move to England, they can't beat a club who took the lead against them, but apparently that is anti football.
There are hundreds more posts on this thread, jump aboard and join the fun.
---