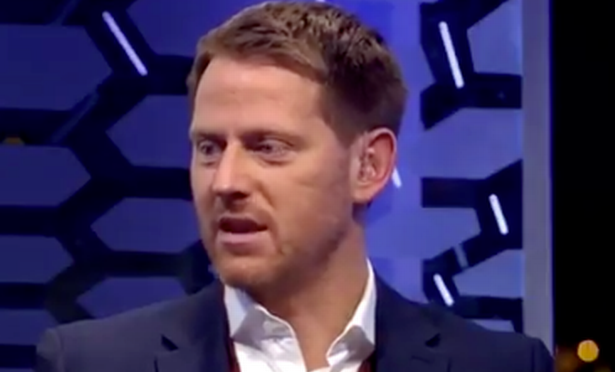 Michael Stewart calls out Rangers debt and desperation
Michael Stewart has taken to Twitter to question The Rangers' pursuit of Iannis Hagi for a reported £5 million fee whilst operating with a going concern of £10 million.
Now it was reported that the financial black hole had mysteriously been closed however this likely means that the season ticket money and deferred wages have bought them out of their black hole and left it for next year instead.
When Football resumes it may well be behind closed doors, if this is the case it will be a catastrophe for clubs like Rangers who will struggle to hand out enough vouchers for Hummel and Castore goods to repay their fans.
Of course, Mike Ashley is still due many millions of pounds and this will likely be ring fenced from their season ticket stash, he may well still exercise his right to bid for the Newco's merchandising.
Should The Rangers fail in qualification for Europe this season, the alarm bells will ring as they did after Malmo and Maribor, had Legia knocked them out in August, it would be unlikely that they would have made it this long.
That their fans are screaming for expenditure to stop the 10 at a time when Football is facing its greatest ever crisis shows the lack of understanding about debt, planning and Financial Fair Play.
Something Scotland desperately needs.
---