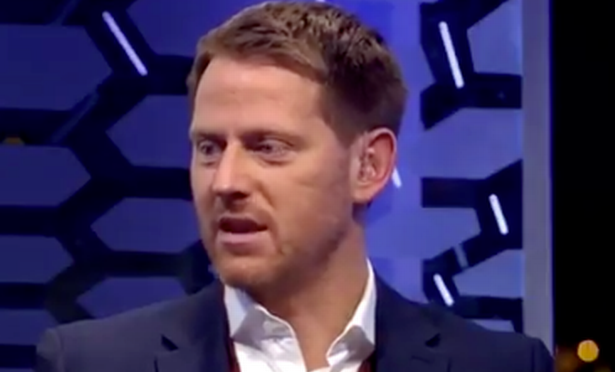 Michael Stewart hammers the Peepul with Twitter thread
Michael Stewart has again showed himself to be a class above in journalism, along with Graham Spiers they seem lne voices in actually investigating and analysing the situation and not blindly backing one particular club.
Jump on the threads below, there are plenty of fans across the divide arguing for and against.
These are some excellent points, had Rangers raised their concerns with the SPFL behind closed doors they may well have been able to effect the changes they wished before Dundee changed their vote, also this entire fracas could have been averted.
As Stewart said in the last of the Tweets, many clubs have concerns over SPFL governance, hell most Celtic fans do too, but the way they have played their hand has been disgraceful, that we are now seeing likeminded clubs like Hearts and Caley both enveloped in self interest over which League they will play in pipe up now will do nothing for the Newco's cause.
Had they acted transparently and immediately without causing this furore things my well have turned out different, but maybe that wouldn't have sold as many season tickets.
---