The fact that we saw a couple of left backs play for Scotland tonight isn't unusual, we have seen Celtic do it over and over again with Josip and Tony from the right to cover both flanks.
But playing both Robertson and Hickey themselves both natural Left Backs instead of a specialist right back is a joke, it is one whereby Clarke will have to answer for… if only the press were so diligent.
Ralston has had the season of his life at Celtic reinvigorating his career, that he didn't even make the bench whilst Greg Taylor did, a fellow Celt I have huge respect for but again just another left Back was lunacy from Clarke.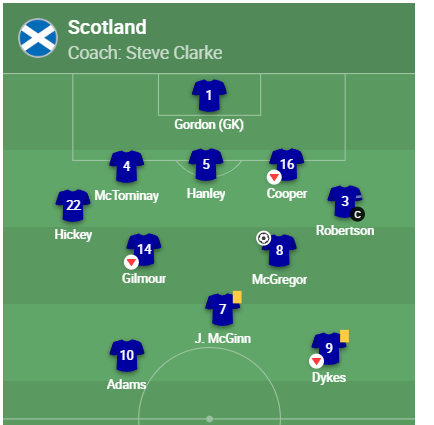 We saw throughout the season Tony's never say die attitude, not just vs Ross County but game after game.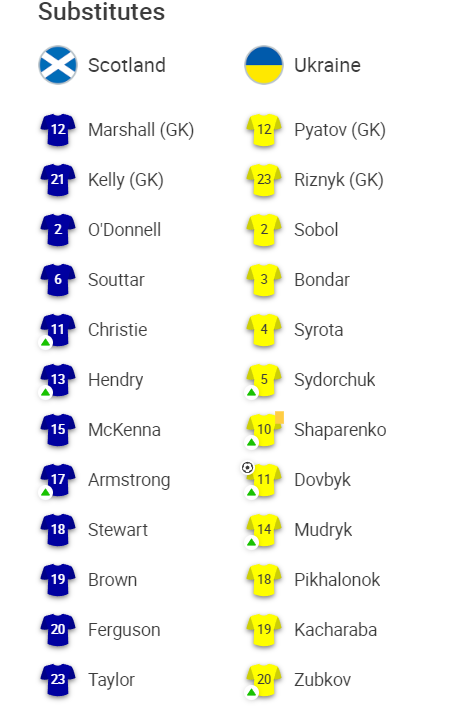 It is about time Celtic players were shown some more respect in national colours.
That a manager who is said to be a Celtic fan left him out along with some nobody from Everton maybe to spare the blushes of the divide is emblematic of all that is wrong with Fitba.