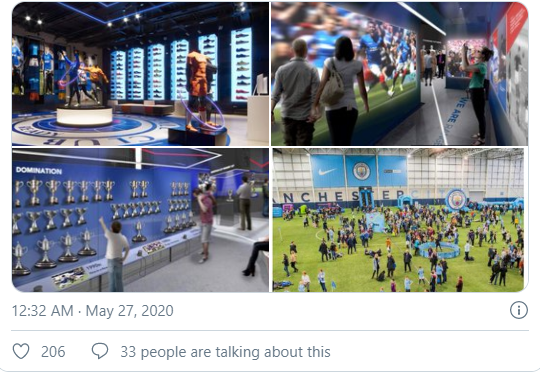 Moonbeams shine as Sevco unleash "Edminston House museum/retail modeled on Madrid Man city"
The Gullabillies have a new moonbeam to gaze at after having their carpark taken away and turned into flats, a fate Ibrox should have befallen in 2012.
The decrepit Edminston house itself not a part of the basket of assets secured by Charles Green is to be renovated into a Museum and Retail hub itself based on Real Madrid and Manchester City's sheltered fan zones.
Celtic fans were quick to have a laugh, however the comeback of where is the hotel keeps popping up, most Celtic fans are looking forward to it being completed after the 10 in a row.
With Coronavirus preventing anyone from traveling internationaly, it is a good thing the plans were shelved with the much needed money providing a buffer in these tough times, if you want to get the Peepul telt, jump on the thread above.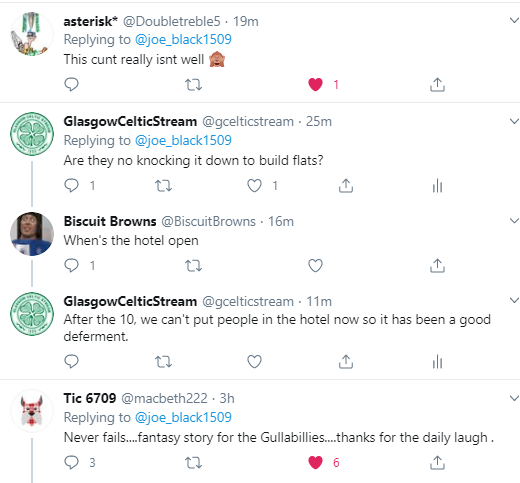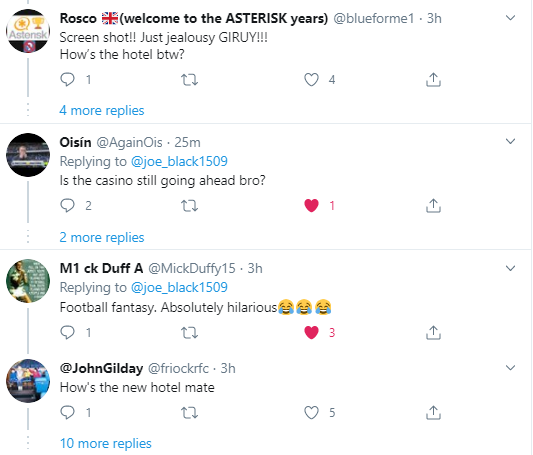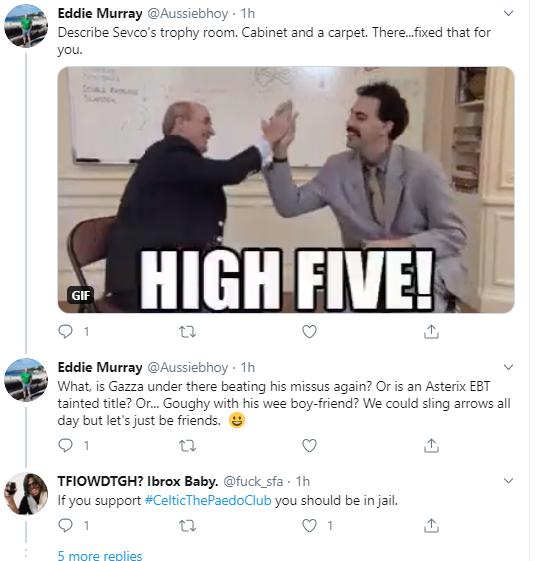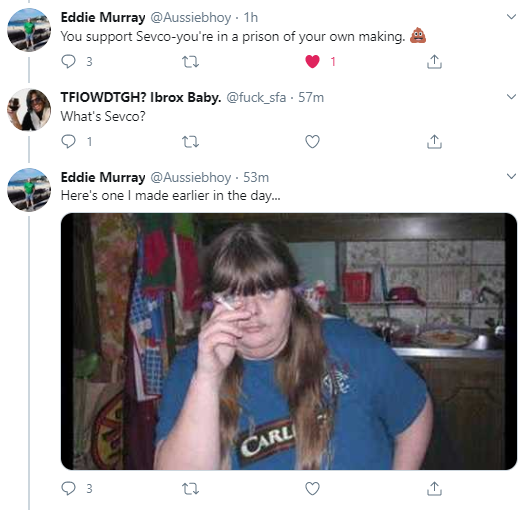 ---