The latest revelations that Alfredo Morelos actually travelled on international duty with no hope of actually playing due to injury has not gone down well with the People.
Follow Follow once more is laced with anger, this time as the thought that the hefty wantaway Colombian may have done himself more damage which of course kept him out of the Europa League final.
Alf probably didn't even get a mouthful in the toilet he was so far away from the action.
This has gone down like a lead balloon over a Follow Follow.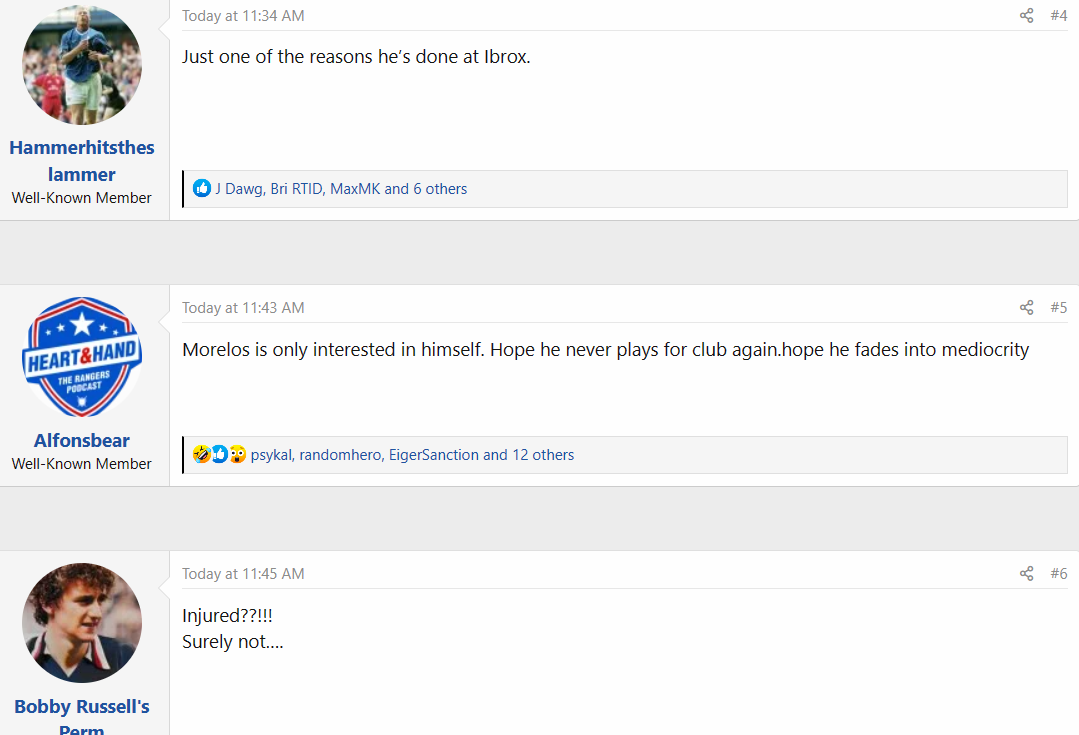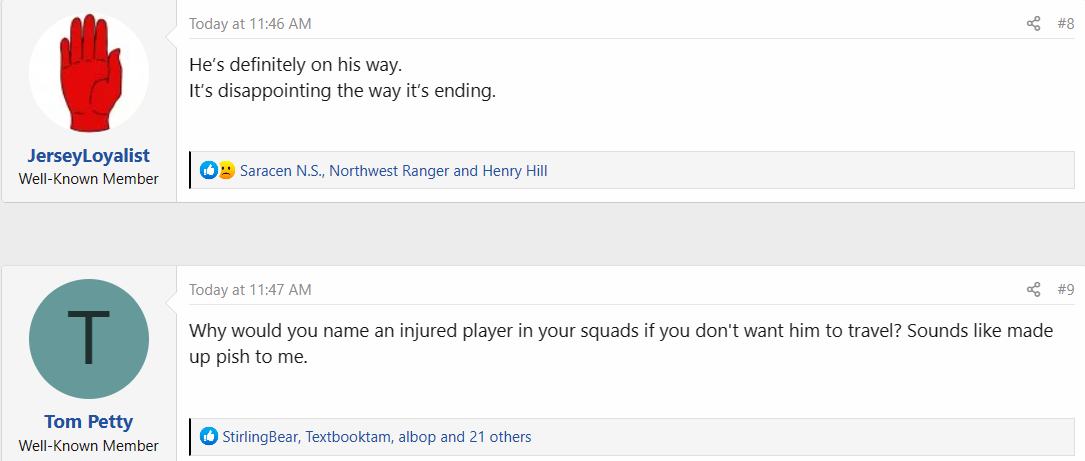 Apparently the conspiracy theories have been doing the laps of FF for a while.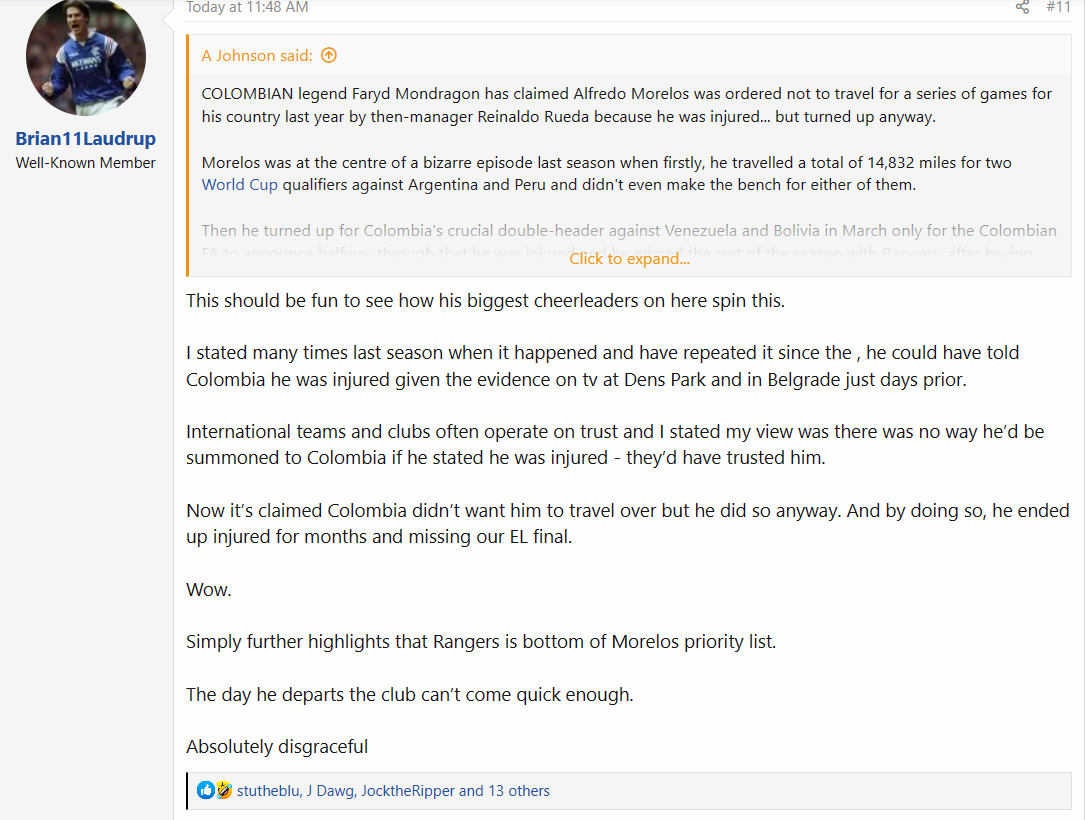 Interesting theories abound on FF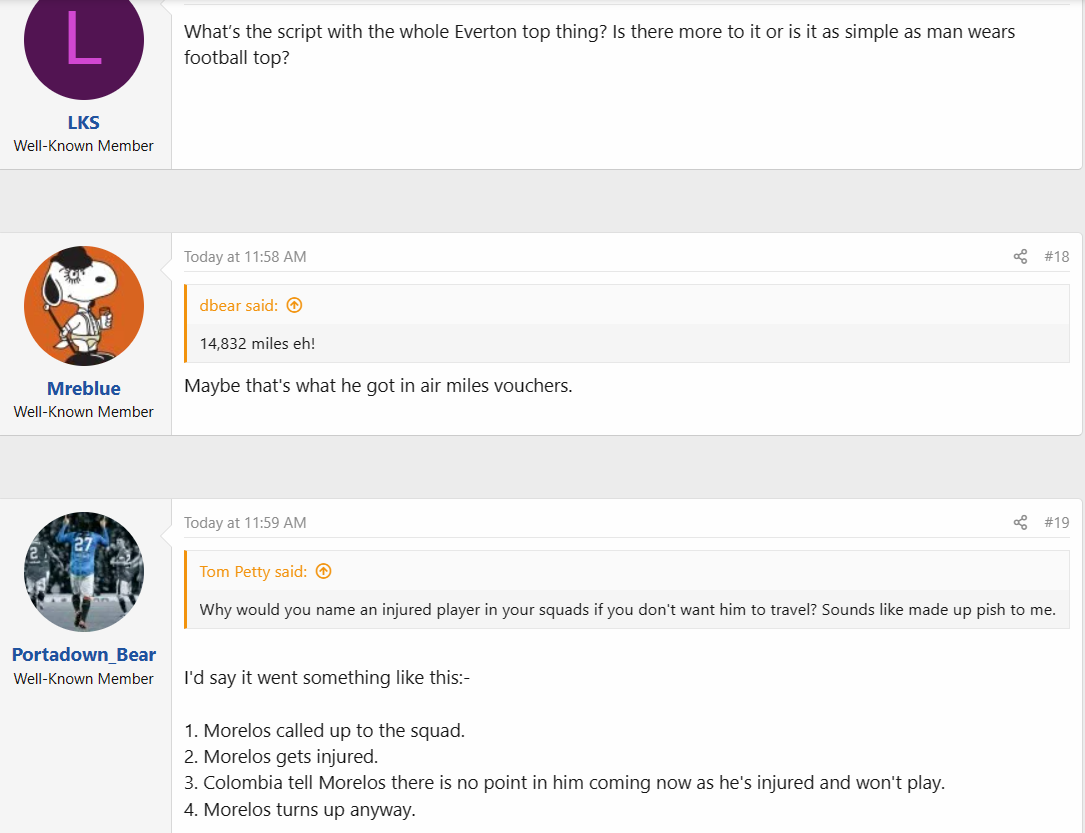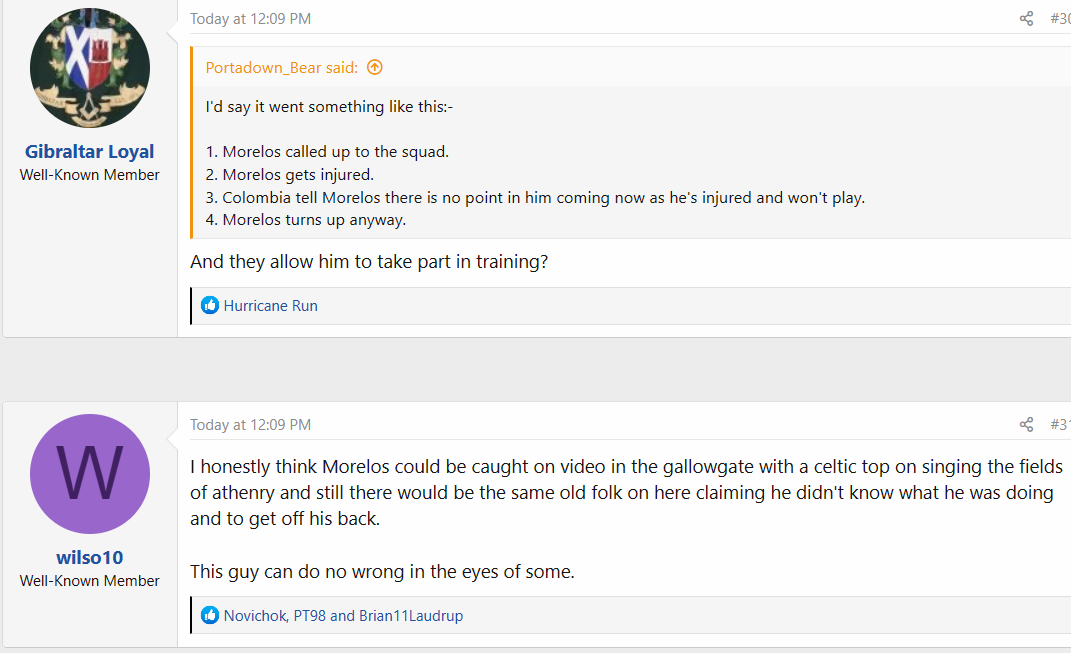 Fields of Athenry! Well come up the Gallowgate Alfredo and see the champions play, we are 9 clear of an 11 year old club don't you know.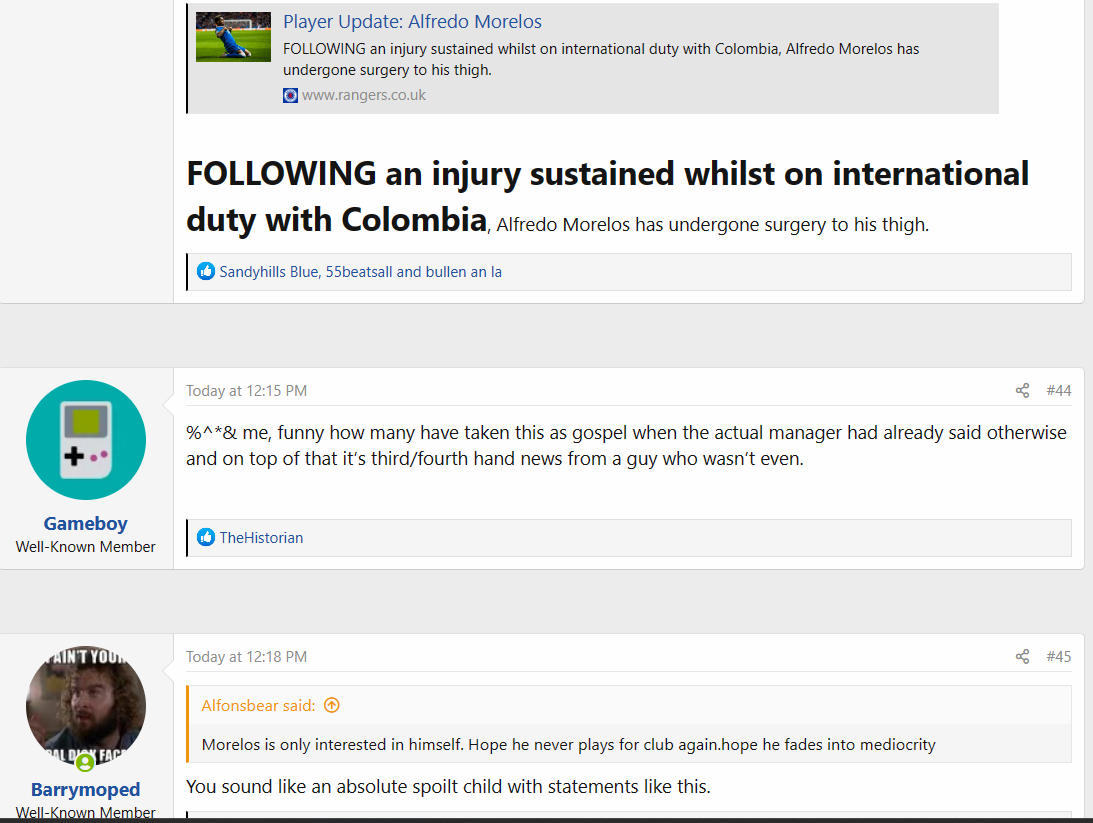 Always a little bit of time for some Bear on bear, there are over 100 replies on this thread and the conspiracies are flying.
Let us put it this way, if Alfredo did in fact travel whilst crocked and then whilst at training was injured further, he lost his battle with fitness for both the run in and the Europa League so he could get some sunshine and drink a few rum and colas.
Let's hope this story grows legs.