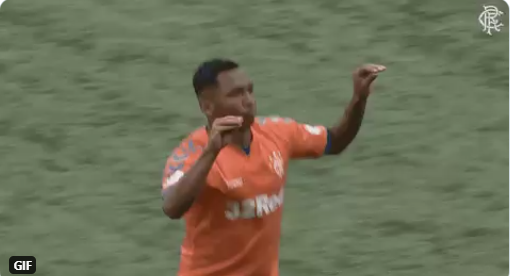 Morelos set to stay at Newco after Twitter post
Well we have all become bored of the endless links between Alfredo Morelos and the world of footall, be it Germany, Spain, England or Qatar and the classic Chinese link.
But Alfredo has come out in a post which may well be just a level of support for the new badge.
Most Celtic fans will be hoping that Morelos and Gerrard will be staying around for the next season, neither has ever been a champion in their respective career.
---