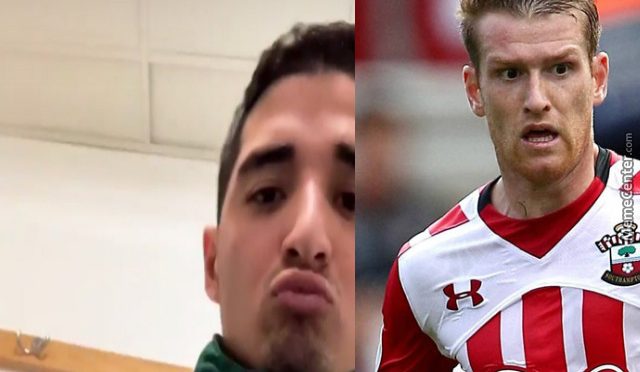 Newco's business plan a recuruing failure, Celtic's a continual gem
I find the difference between us and Them all the starker when the window opens and the cheque books are put on the table.
Celtic it has been revealed are trialing Manny Perez, himself a U20 internationalist with the United States and currently playing his Football in the American collegiate system.
This is a player we will likely sign for nothing and who will develop as cover for Lustig who I would expect to earn a contract extension should he continue his good vein of form until the New years break.
On the other hand, Sevco are going back to the future looking to sign Oldco want away Steven Davis, a player who like Lafferty couldn't leave the sunken ship quick enough.
At 33 he has absolutely no resale value and is yet another quick fix to the omnipresent problems of a club with no foresight.
Their demands for immediate results mean they are never looking further than a few weeks or months in advance, their signings of late wouldn't get a run in any team in the English Premiership where major transfer money, something they desperately need, is on offer.
We have seen Calmac linked with a move south and Forrest as well, it is not surprising given their form. Tom Rogic is injured at the moment but would also demand a kings ransom of a transfer as would Tierney.
If any of these players were to leave it would be for a bid in excess of the 19.7 million quid that saw Moussa leave, again a young player who came, made a name and has left to make himself and our club a fortune.
Whilst the Newco looks at bringing yesterdays men in to fix today's problems it will always have problems well past tomorrow.
Some Peepul never learn.
---