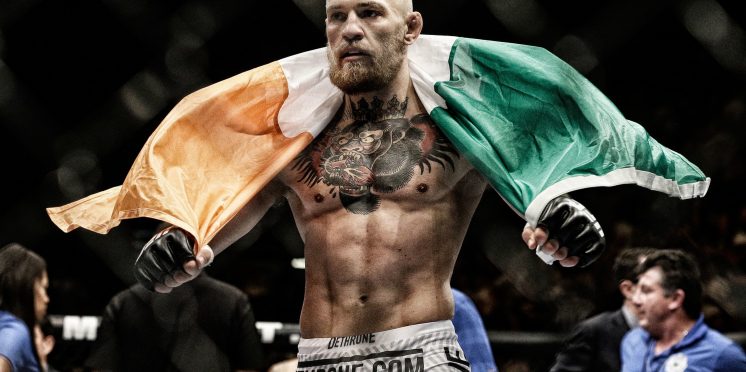 Notorious could yet make money off purchase of Celtic
Conor McGregor could yet buy Celtic, if he were to do so at the end of an amazing run but a horrific season he would have the chance to start a new era at Celtic, one which could write his name into the fabric of the club.
Last year Forbes stated that he banked $48 million, should he buy Celtic the amount of pay per view viewers to his contests would skyrocket, a couple of successful bouts and he would find himself with enough money to build an empire long after he retired from fighting.
If he is serious about this, he could easily make his outlay back, I am not a fan of MMA but if the owner of the football club is fighting, well you can be sure I will have my subscription, hell, who wouldn't?
At a time we are all craving good news, lets hope a Tim with ambition takes the reigns.
---