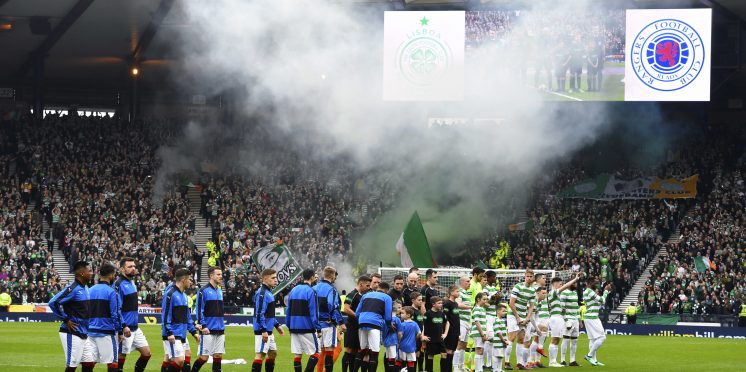 Null and void brigade hold axe over 10 in a row
There is no consensus among the 42 SPFL clubs on what to do should the season not be completed due to COVID 19, meaning that there is every chance that the season could be chopped off entirely.
Of course whilst Sevco are in the lead there is no possible chance of the trophies not being handed out, only a fool would think the Peepul would consent to it and with the latest interviews of certain managers there is already open support for a Rangers win.
The major trouble will be if Celtic get to the lead and then there is a surge in infections or even a group of players going out and partying and purposely getting the league shut down.
At this stage 20 are happy for last years system and 17 confirmed against.
As reported today in the Daily Record:
"It is very clear from the responses that there is no consensus, let alone the necessary majorities, for any decision to be taken now about how we might draw this season to a close if it becomes impracticable to complete all fixtures as a result of Covid 19 disruption. 
"The board continues to seek to complete every scheduled League fixture on its scheduled date, except where necessarily dislocated by cup matches, and welcomes the Scottish FA board decision to have no replays in Scottish Cup matches during the current season. 
"Encouragingly, the Scottish Government's Covid-19 Strategic Framework underlines that professional football will continue to be permitted, even under Tier 4 restrictions, giving us the best possible chance of completing the season, and that remains our over-riding focus."
Bolingoli was slammed with a 5 game suspension and Celtic openly threatened with points being stripped, there has been no such talk in the media yet over Jones and Edmundson, but I am sure the media are preparing statements…
---