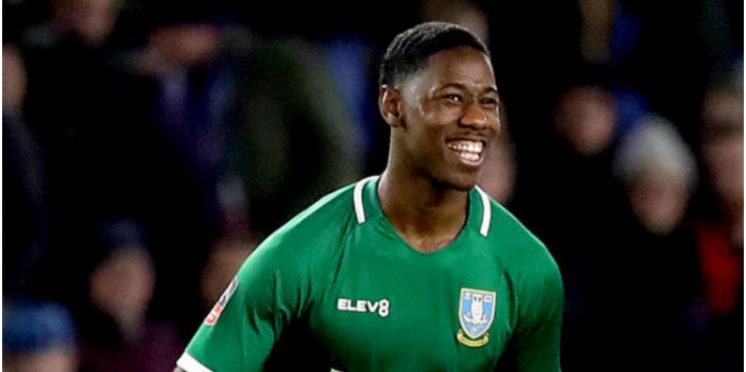 Obsessed Guardian hack claims red flag over Urhoghide transfer
You have to hand it to the main stream media, no sooner is there a feel good story floating about they are there to douse it and sow paranoia among the support.
Golf hack Ewan Murray claims an immediate red flag on the transfer of Urhoghide due to Ange claiming that the club had been following him for months.
Of course Celtic have already secured Shaw from Sheffield and would naturally have seen his teammates, with the club in desperate need of defensive replacements it goes without saying that players running down their contracts wanted by Leeds and Benfica among others are worth scouted.
The implication of course is that Ange isn't his own man, the fact that Dom McKay has brought a player who has been on our radar with the approval of the gaffer is great news, not a red flag.
We have seen transfers drag on and managers not be backed, hopefully this sets the tone for the window.
By all means jump on the thread and tell the golfer to shine his brass neck elsewhere.
---