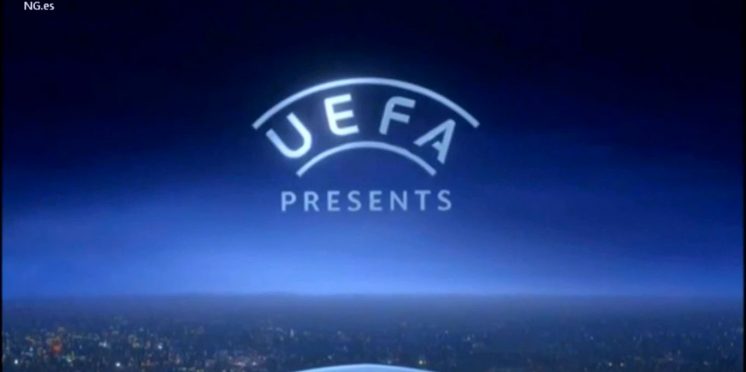 Oldco Rangers Euro record wrongly claimed, Celt on hand with viral reply
There is something about English clubs and their fans, be it continuously saying best league on earth or claiming Sir Matt Busby coined Jock Steins timeless quote that football is nothing without the fans, they seem hell bent on having it all their own way.
As Manchester United scored 6 goals in the Europa League, a fan site popped up to lay claim to being the only European club to do it in a European Semi Final.
This wasn't true as Conor pointed out.
It seems that the liquidated Rangers copped a couple of spankings by the Germans in 1960 and a few Celts are in the thread to remind them.
This is one record the Newco maybe didn't want to have when it allegedly bought the clubs history, something nearly as fanciful and nonsensical as United Zones claim.
---