Project deflection is underway with Celtic poised to buy a Rangers target by stumping up actual cash instead of ginger bottles, a fishing rod and a bucket of chicken.
The news is welcome as we are yet to replace Jota and need reinforcements on the left hand side.
He looks a real baller as well, especially off the dead ball.
Hopefully Celtic can get this over the line so we can blood him this weekend and get him ready to face his former suitors.
A club that is now in full denial mode over its rebuffed approach.
So Rangers did make an attempt to sign him but if you listen to them below it never happened.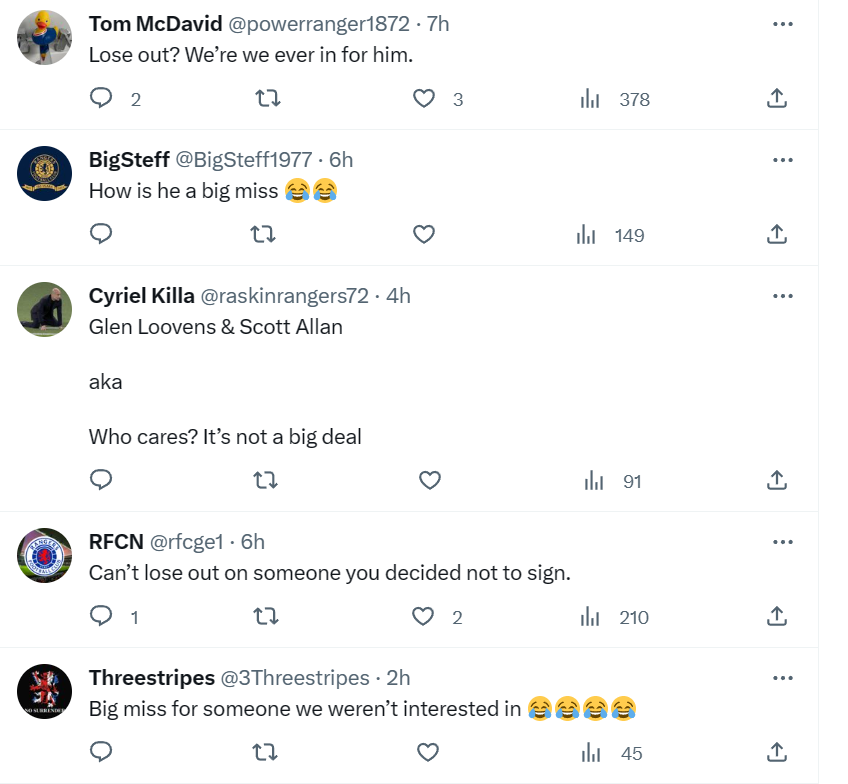 It looks like the Newco have done a fair bit of research for us on this one, it will be funny to see him line up against them in a few weeks.