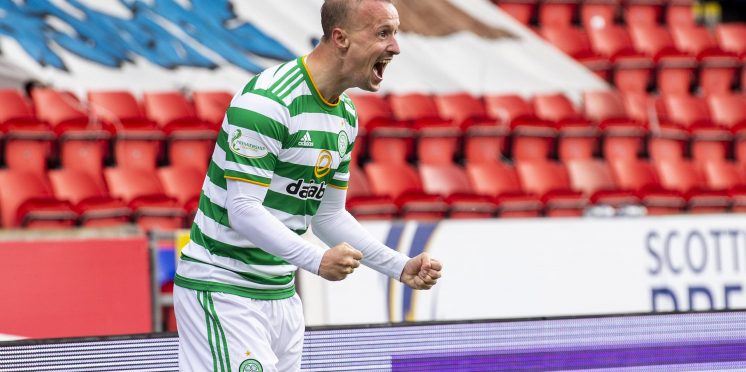 Point scoring Sevco fans drive Griffiths to delete Twitter
Leigh Griffiths has deleted his Twitter account after eceiving a barage of abuse for liking a picture of a distraught Kyle Lafferty.
The former Rangers and The Rangers player has lost his older sister to illness and was pictured crying after The North failed to qualify for the European Championships.
Sevco fans have taken point scoring to a whole new low this time attacking Griff for liking a tweet and saying he was actually abusing Lafferty for losing his sister, something Leigh took to Instagram to defend.
Twitter is raging as usual, here are some of the best threads.
---