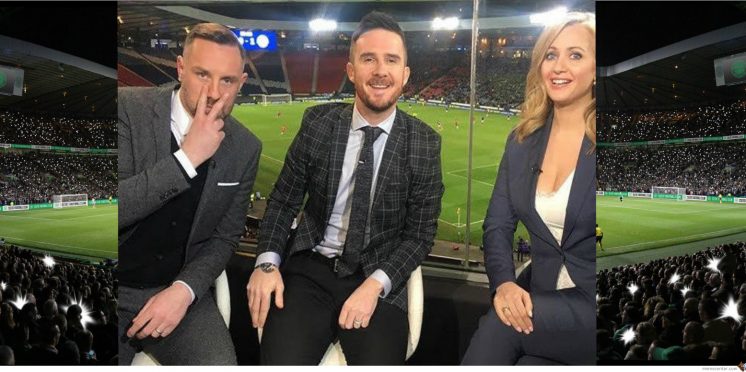 Poll shows Sky are turning Celts to firesticks
With the lockout season costing Celts for games they are not even attending, the prices for home streaming of away games is sparking anger among the support.
There is a poll on Twitter and the results are surprising, more and more Celts are refusing to pay.
Please vote and RT lets see what a larger sample will give, but as it stands the outlay of a firestick is the same price as a few away games, with Sky shunning Celtic those buying IPTV packages is set to soar.
---