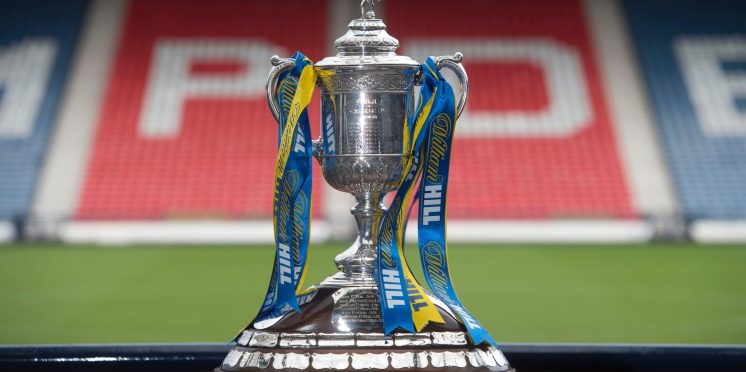 Prince Phillip funeral set to reschedule Scottish Cup clash vs Newco, SFA scramble for date before appeal
Well you couldn't make it up, the SFA are in talks now to reschedule the Sevco vs Celtic match scheduled for next Saturday at Ibrox after the royal family announced the funeral will be on at 3pm.
This means that the game will still be going on when the funeral begins.
This means that a rescheduling will be needed to placate the idiotic element who worship this family, it should have absolutely no bearing on the fixture, he was an old man who was a gaffe prone racist who not only wasn't Scottish, wasn't even British having come as a refugee from his native Republic of Greece.
However their is an interesting facet to this, if the game isn't played before the 20th then the COVID 5 will not be eligible, you can bet the game scheduled for the 17th will be played on the 18th.
Celtic should maybe ask for the weekend off so the players and support can mourn properly as they did today with a fireworks display for the former merchant navy man who often wore more medals than he had hairs on his head.
As reported by the Daily Record:
The huge Scottish Cup clash between Rangers and Celtic could be hit by the funeral of Prince Philip as the SFA enter talks over scheduling.
The Glasgow rivals have been drawn against each other in the fourth round of the competition, with the fixture due to be played at 4pm on Saturday April 17.
But Rangers vs Celtic and the other ties scheduled for the day could be hit by the death of the Duke of Edinburgh.
The Royal Family has announced that Philip will be laid to rest at 3pm next Saturday and the governing body has announced that talks will be held over scheduling.
The SFA has since released this statement:
 "In light of confirmation that the funeral of HRH Prince Philip will take place next Saturday at 3pm, we have entered dialogue with the relevant stakeholders with regard to Scottish Cup Fourth Round fixtures scheduled on that day. 
"We will update participating clubs, supporters and partners in due course."
If the game is to be postponed for a death, surely it can be played in a few weeks midweek, give the appeals process the best chance to be seen through and allow everyone to grieve for England's loss.
Don't hold your breath on that though.
---