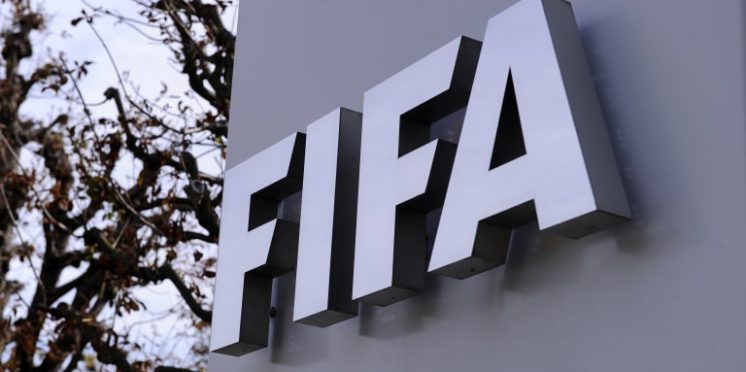 Queue rage as European return to Football is revealed.
European Leagues are getting back to playing Football (see full list and dates below) as Leagues are set to be finished on the pitch with the exception of a few, including Scotland.
I am somewhat conflicted, I am desperate to see Celtic play again but at the same time far happier to see that the number of infections in Scotland is falling through the enforcement of social distancing regulations.
I feel a bit selfish asking to watch my club and heroes play in the knowledge it could kill some of them or the opposition for that matter.
But some will never avert their rage. Here are the Leagues which will be recommencing over the summer.
Here are all confirmed restart dates in Europe:
Denmark — May 28
Poland — May 29
Serbia, Ukraine — May 30
Austria — June 2
Portugal — June 3
Slovenia — June 5
Croatia, Greece — June 6
Spain — week beginning June 8
Turkey — June 12
Norway — June 16
Switzerland — June 19
Italy — June 20
Russia — June 21
Finland — July 1
– England awaits green light –
The Premier League on Thursday announced the date of June 17 for its return, although that remains "provisional" for now, according to chief executive Richard Masters.
He admitted the date "cannot be confirmed until we have met all the safety requirements needed, as the health and welfare of all participants and supporters is our priority."
– Season over –
The Netherlands – No champion.
France – Paris Saint-Germain champions,
Belgium – Club Brugge champions
Scotland – Celtic champions for the ninth year running.
Luxembourg and Cyprus also called an end to their seasons but without naming a champion.
The facts are that Celtic has been named 9 in a row champions, had we had a non herd immunity response from the leadership of the country, Scotland may too be returning to football as many in Europe are planning to do now.
---