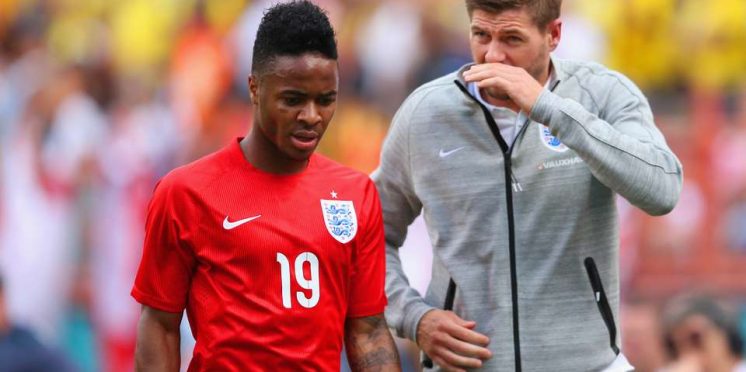 Raheem Sterling drags Gerrard into racial privilege statement
We are living in extremely volatile times after the murder of George Floyd by police in the USA, protesters are all over the streets, statues and property are being torn down and even footballers are voicing their disquiet, the latest was Raheem Sterling who dragged Gerrard and Lampard into the racial equation.
The thread above has some very interesting comments, Campbell has had a stint at Maclessfied which was largely unsuccessful winning 8 matches from 30 for a broke team.
His record hasn't improved at Southend winning just 4 from 23, it must be stressed however that neither of these clubs are of the calibre of Chelsea or even The Rangers were Lampard and Gerrard are managing.
Ashley Cole is learning the ropes at the Chelsea academy below Lampard who did well with Derby earning him his chance.
Gerrard was bought more as a stunt to get season tickets renewed and would have been sacked had the season concluded naturally.
I am a believer in giving opportunities to all, there is a kernel of truth that Gerrard and Lampard were gifted positions, but we will likely see both chewed up and spat out before too long.
Both blues brothers demand success and neither look likely of overthrowing Celtic or Liverpool respectively.
Maybe when the axe falls on Lampard then Cole will get his chance, if his winning percentage is high he is in with a shot, if he doesn't then we can expect to hear from Raheem again.
---