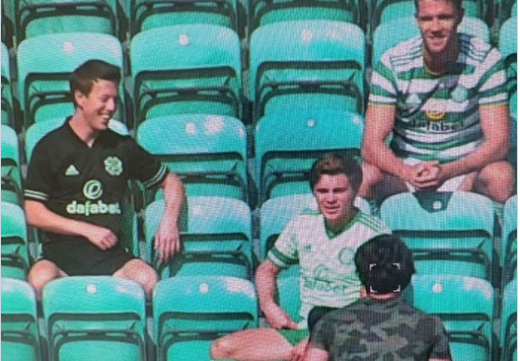 Rangers fans laugh at Adidas kits as Celts pish themselves
Well not everyone is lucky enough to have Castore as their kit supplier and Ra Peepa were on show to howl down our amazing new kits supplied by sportswear giants Adidas.
Celts were on hand to get wee Marc telt, jump on the thread and enjoy, below are some of the comments on the thread.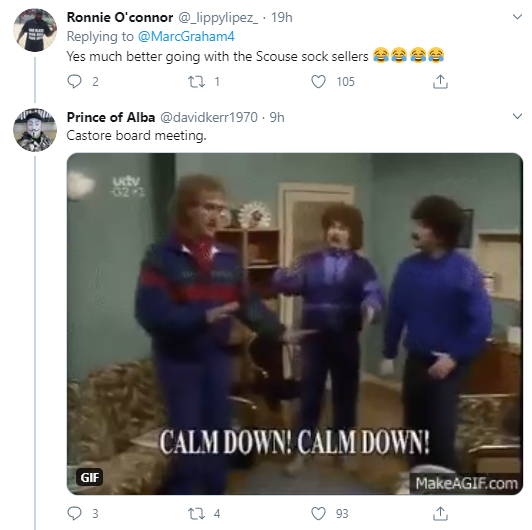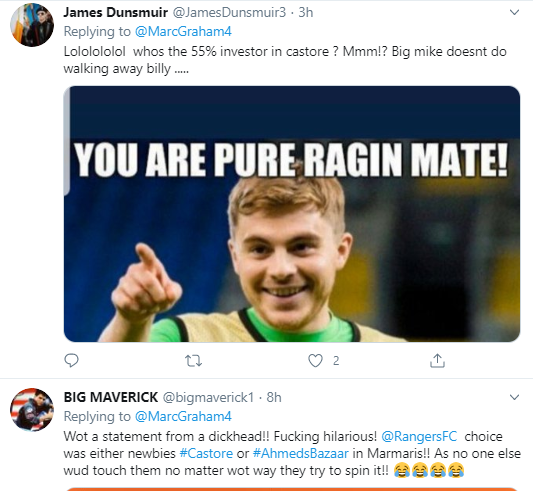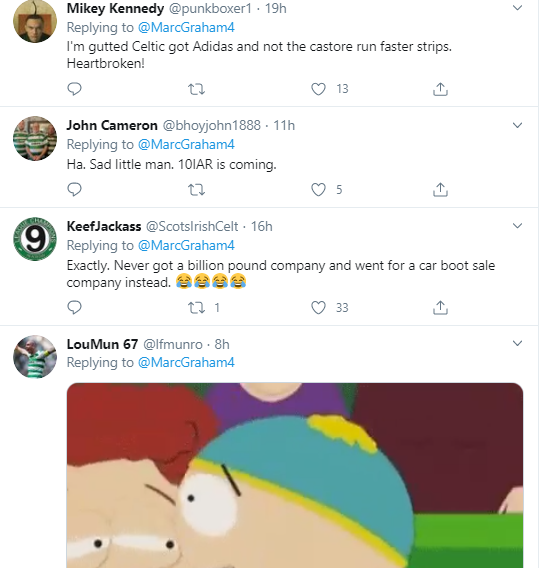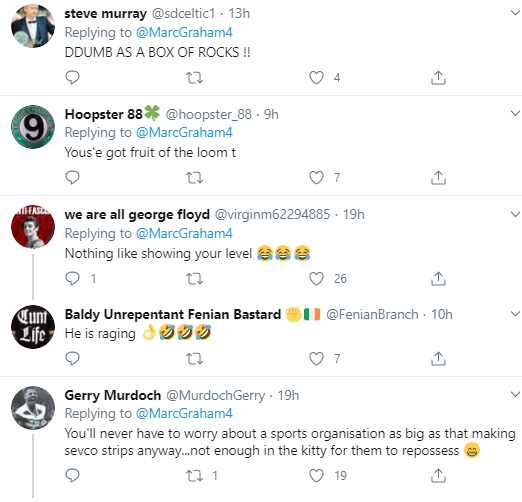 One Zombie even said that we have had the temerity to copy their strip.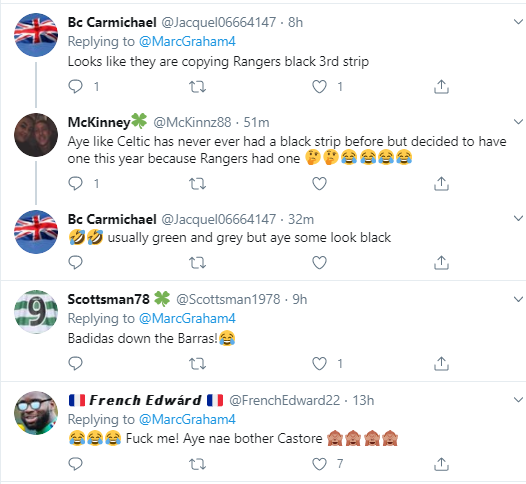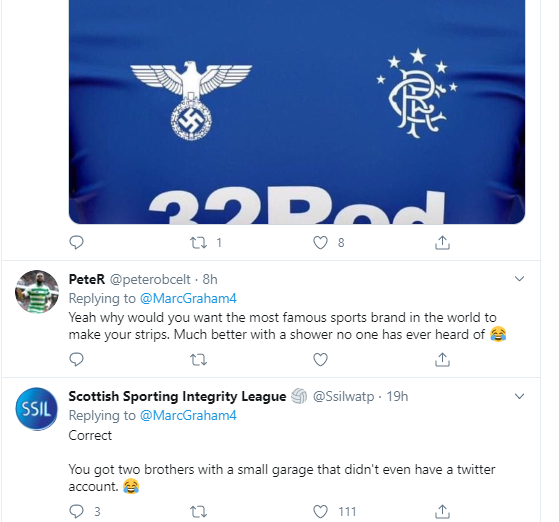 As always the Peepul are on hand to misunderstand everything, I believe the kits look good, the first team strip will fly off the shelves when it become available.
---