RED CARD! RED CARD! RED CARD! Tory leader gives reasons he'll keep running the line for SPFL
Scotland's most political sporting official Douglas Ross has just risen to take control of the Scottish Conservative Party and instead of stepping down in this most iconic of seasons he has decided to stay on saying that it resonates with votes.
Exactly which voters he was speaking of I couldn't tell you, I would think that most of them are not seen in Hoops anyway.
Celts were quick to jump on the above link and have their say, you can click on and join the conversation.
Below are some of the responses.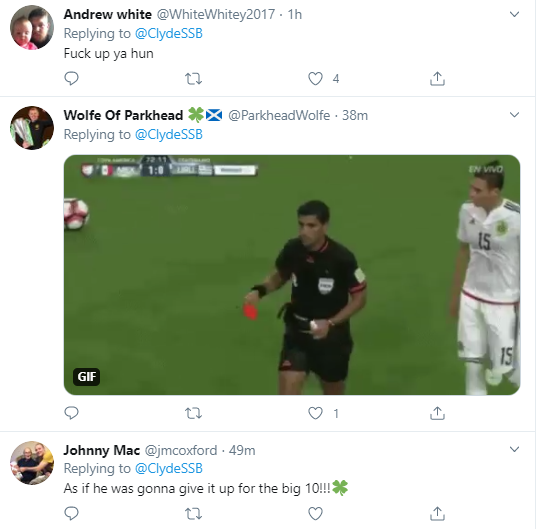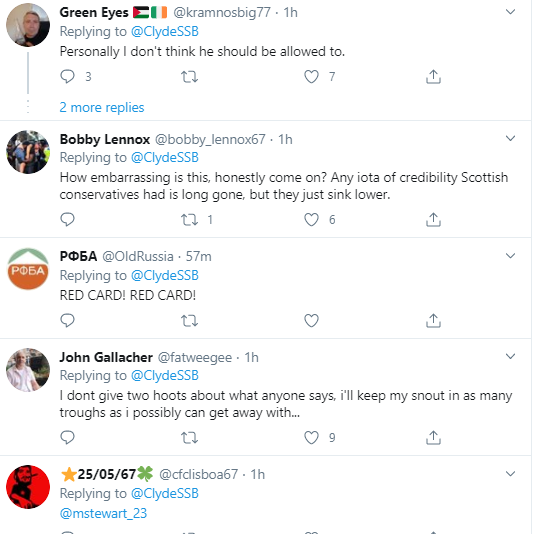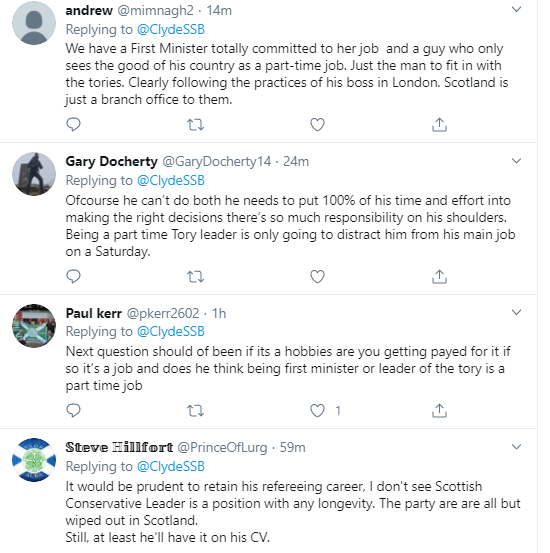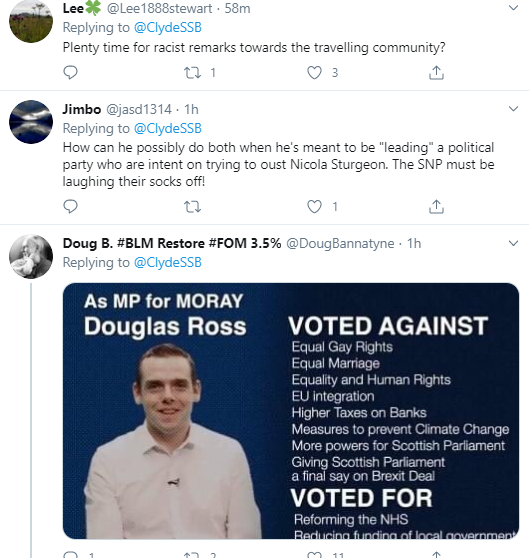 Hopefully due to the political nature of his position he is banned from taking on key games like those involving Celtic or Rangers, we have seen enough honest mistakes in the SPFL as it is.
---