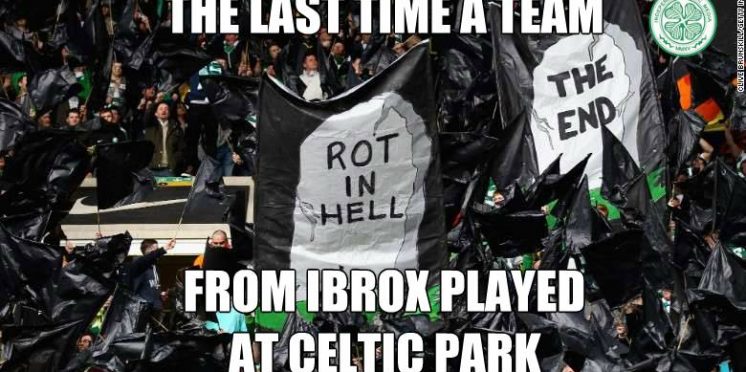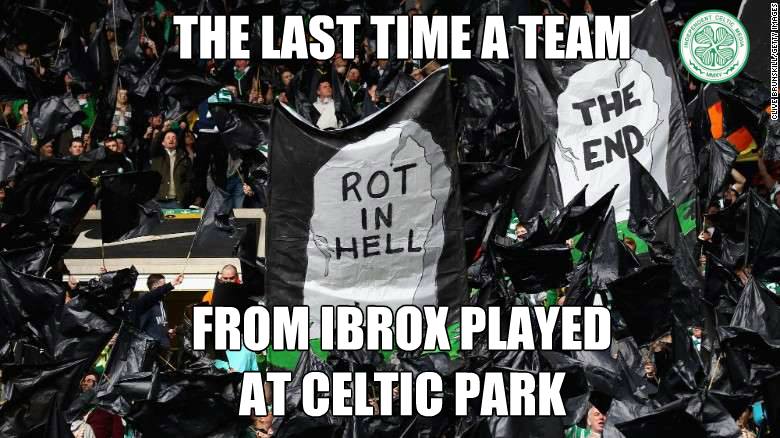 Things haven't got better for the Newco.
Being hammered 5-1 by their new rivals has not done their Premiership 'Challenge' any good.
As it is they have spent a small fortune on players like Barton, Kranjcar and Senderos who are absolute mince.
The good news is that they are far more expensive than their free transfers would suggest.
Sevco have no real options in the transfer market due to their reluctance to spend any money.
Until then they can spend a bomb on wages and hopefully we can get our black banners out again some time soon.
---