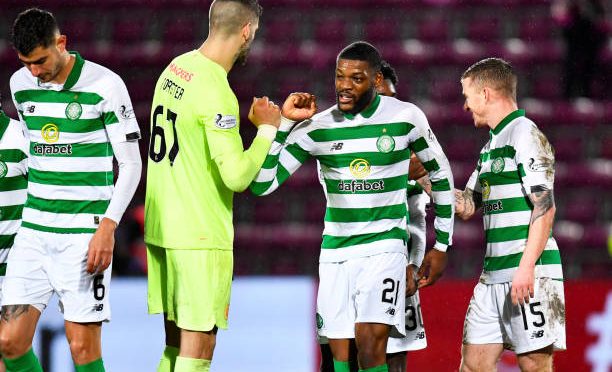 Reports Ntcham to Soton, Fraser in makeweight
This story won't seem to go away, but The Sun and Daily Mail have both run stories that Ntcham is on his way to Southampton and that Fraser will again come to Celtic, albeit only on loan.
If this is the case then the fee for Ntcham would want to be over the £13 million we knocked back from Porto, in today's transfer climate that is unlikely.
We certainly don't want him going cheap and only getting a player on loan, should we be able to negotiate a long term deal on appropriate money for Forster and some fee for Ntcham then fine.
As written in The Sun:
They are willing to do a deal involving long-term target Ntcham, 24, who has lost his regular slot in the Celtic first team.
Forster is on big money at Southampton and the Hoops will be asked to pay more than the £15,000-a-week bargain rental they negotiated last season.
Saints' need for Ntcham is greater because of former skipper Pierre-Emile Hojbjerg's push to leave the club and make a big move this summer.
Celtic still rate Ntcham highly but could let him go for the right fee.
Then the clubs would have to thrash out how to make the numbers work with Forster, 32, who has six England caps.
The new Scottish season may start on August 1, so manager Neil Lennon wants to bring back Forster as soon as possible.
With Forster due to go back to his parent club in 2 days time, it will be an extremely interesting couple of days.
---