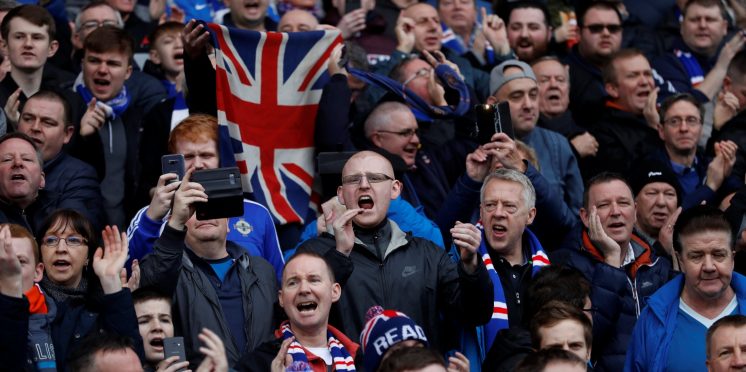 'Revolting, Boak, dog spew' Celts flood viral Sevco fail
They say that you are what you eat, today we have perhaps found out why the Peepul are yet to find a handsome one among them, this is pure honking.
His tastes also include.
Other Zombies came on to share their gruel.
---