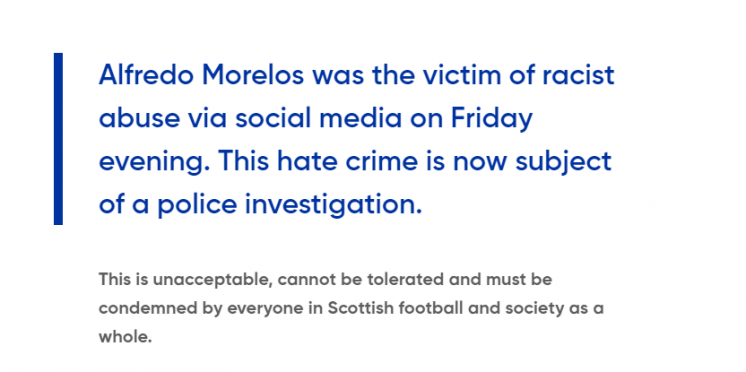 Robertson says racists not welcome at Ibrox as Celts and Gers go to war on Twitter
The statement from Rangers has been warmly received in principal, however, it seems to hide behind an alleged attack from a Celt whilst delivering condemnation of the Ibrox support.
Players like Conor Goldson even took his own followers to task over some disgraceful comments about Rangers players taking a knee in support of BLM.
You can read the statement below.
There are over 1300 replies to the original statement, below are a few from both sets of fans.
Click on the original link and join the conversation.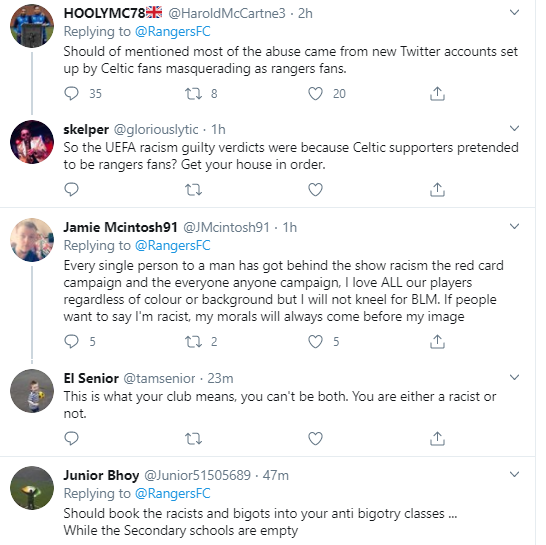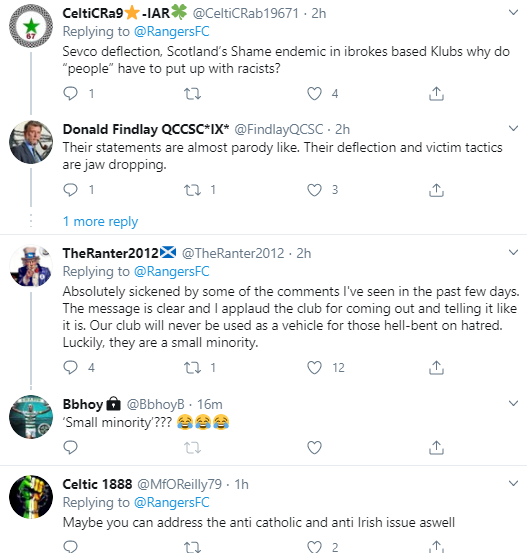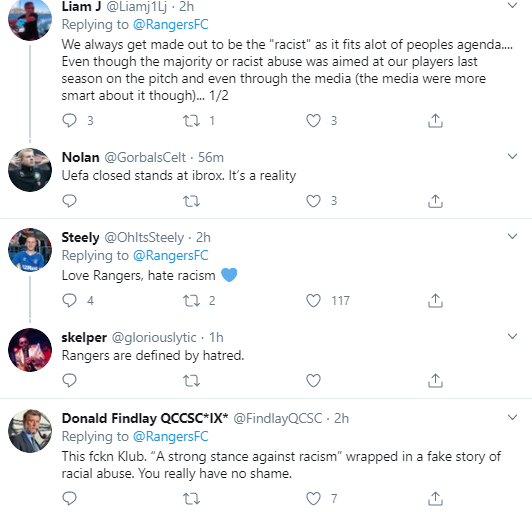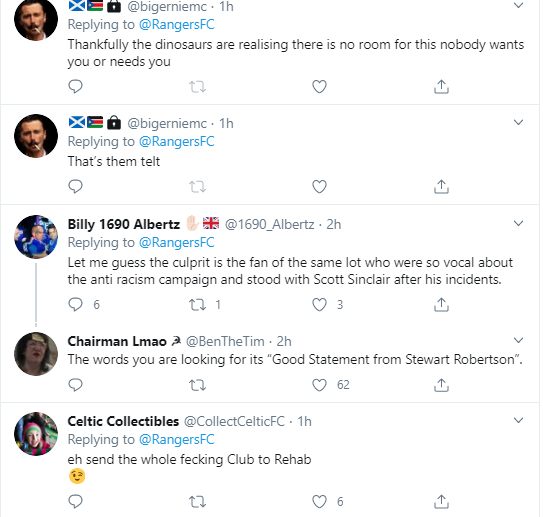 The patter is also quite strong on Raman Bhardwaj's post, by all means add your own by clicking the link above.
---