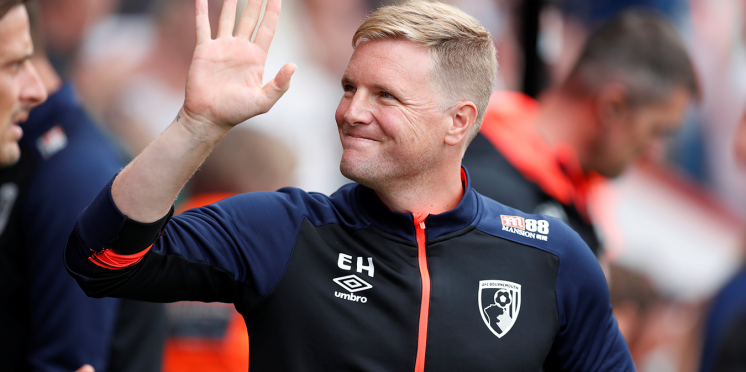 Rod Stewart looks senile in Eddie Howe plea
Celtic Da or burnt out rocker come Tory Rod Stewart has taken to Instagram to plead for Eddie Howe to come make up his mind and come to Celtic.
The outfit looks like it was bought at Primark and seems to be between a 70's look and a pirate in a sports jacket.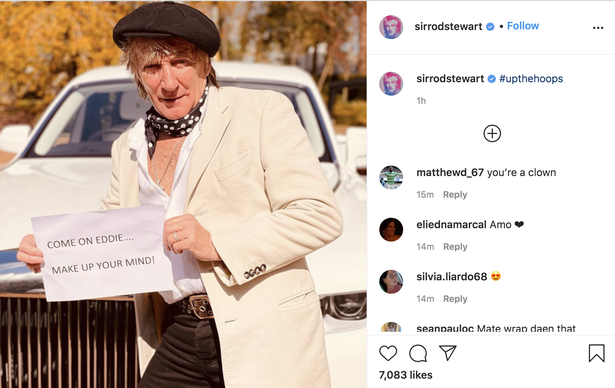 The rock star has fallen out with many after congratulating Boris Johnson on his election win.
The post itself is covered in hearts from adoring fans many of whom wouldn't know a football from a frisbee.
The rest of the comments are far from positive.
---