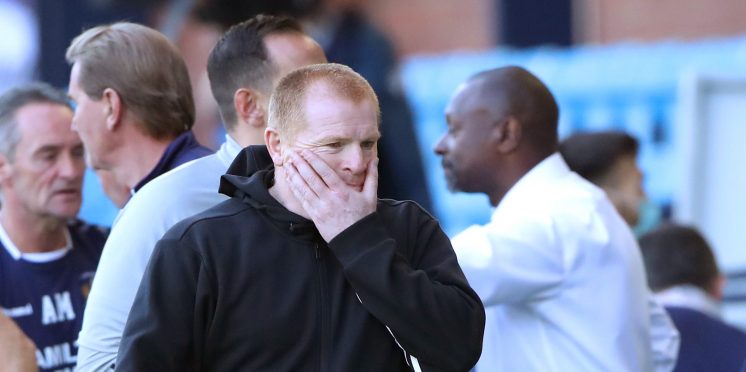 Rumours Lenny wants a 5th striker, but can Griff and Paddy cover us instead?
There are rumbling in the SMSM in the live transfer blogs of both The Sun and the Daily Record that Celtic may well go in for another striker due to Albian Ajeti injuring his hamstring on Sunday.
The underlying message is of course if Edouard were to leave, assuming that did happen you would have thought Ajeti was the man brought in to cover his position.
Griffiths and Klimala both looked good in preseason scoring goals and in the matches, they have barely featured since, but they must be trusted and given their chances.
Playing Christie up front has been an experiment best not continued, same goes for Moi however he is in hot goal scoring form, we need to go to specialists in their positions and Griffiths has the experience both domestically and in Europe to deliver for Celtic.
Klimala too needs game time, there is a player in there, he just needs time to show his undoubted ability.
Bringing a 5th striker to Celtic would be an error if we hold on to Eddie, Ajeti will be back in a few weeks and again we have some very good options who both made the bench on the weekend.
On Thursday, let's hope we see one lining up besides Eddie and the other at the ready on the bench.
---