Leif Davis to Celtic is doing the rounds and he seems a player who is much like Matt O'Riley inasmuch as not many of us had heard of him but he is well known as a standout in his division.
His team Ipswich Town are currently on top with 3 wins from 3 and the chatter on Twitter seems to have him destined for greater things, Transfermarkt has him at just 1.2 million euro but it is likely we would need to pay more than that.
He has 2 more years left on his contract plus they have an option for one more.

He seems just what we need, young, highly rated and can play both Left back and on the Left wing.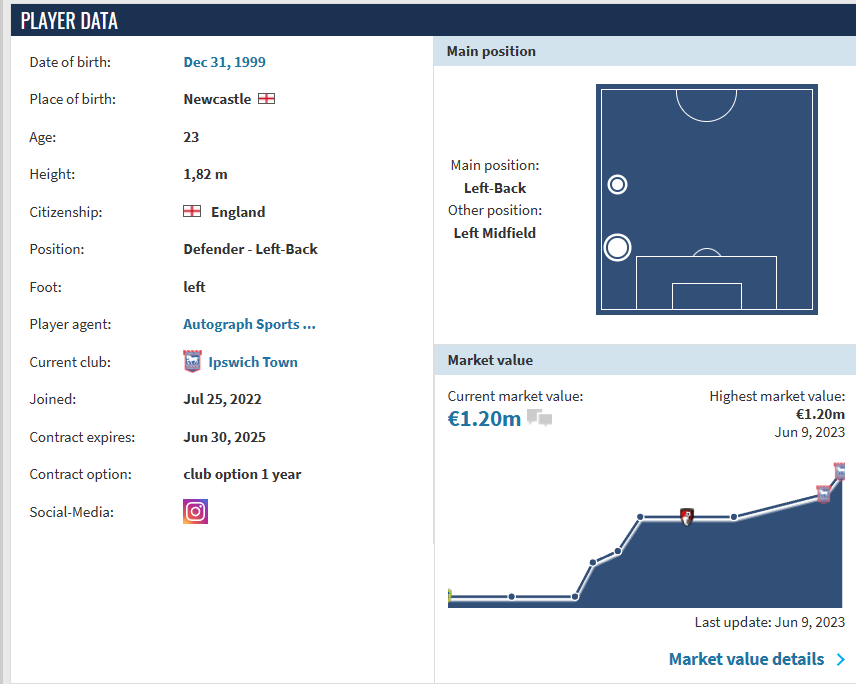 Celts seem extremely happy with the links, hopefully this one has legs in it.
Leif will be playing today vs Leeds United and they have the fear for the encounter calling him out by name.
The typical farmers league garbage is already being spouted, apparently he is too good for Scottish Football, if this is the case hopefully Champions League will prove enough of a draw.