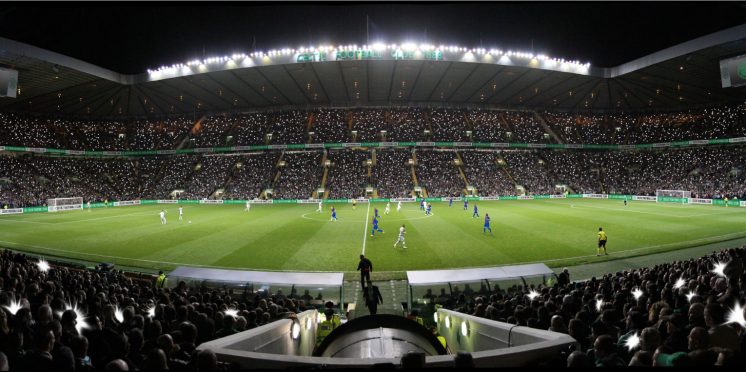 "Sack the board" Celts clash with police at Paradise
Celtic fans have seen enough after the worst 2 months in a decade, not since Mowbray's rein of terror have we seen such dismal football and so many poor results.
The facts are that we are playing dismal football with an amazing squad, change is needed as the current management clearly has lost the dressing room, who comes in to try and retrieve the situation is anyone's guess.
But if the new manager doesn't deliver the 10, expect similar protests calling for Lawwell's head in the summer.
---