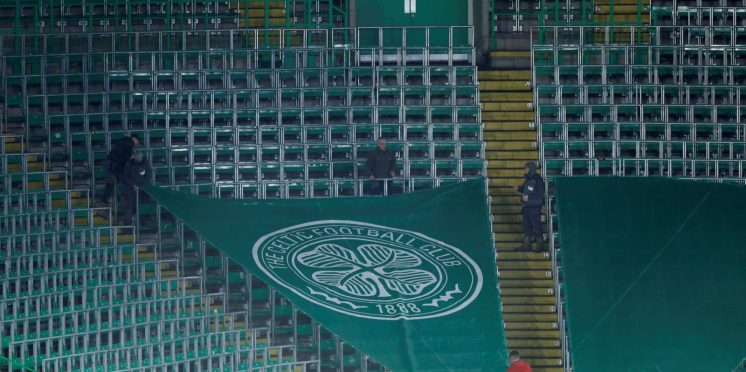 Season ticket threat grows as Tims threaten to do walking away
Celtic supporters have been magnificent this season, paying for season tickets without even stepping foot in Paradise, but the books are unlikely to be renewed next season unless there are changes at the top.
Well respected pod 20 Minute Tims has a poll going which shows the levels of frustration among the support, vote, follow them and retweet for a larger sample.
There were more angry voices threatening not to renew.
---