You have got to give it to the People, their memories are the same as those of goldfish, they fail to understand the fundamentals of precedent and that in our digital age, someone can always call your hypocrisy out.
With all the joy coming out of Ibrox after Slippy netted from the penalty spot, there were some who thought their delusion had gone unnoticed.
Celts had this to say.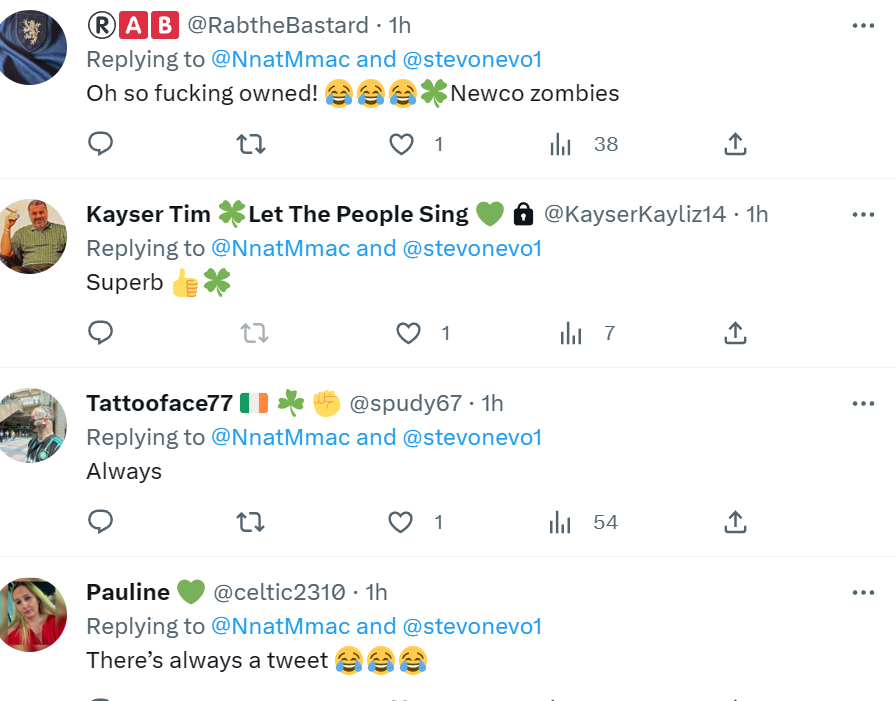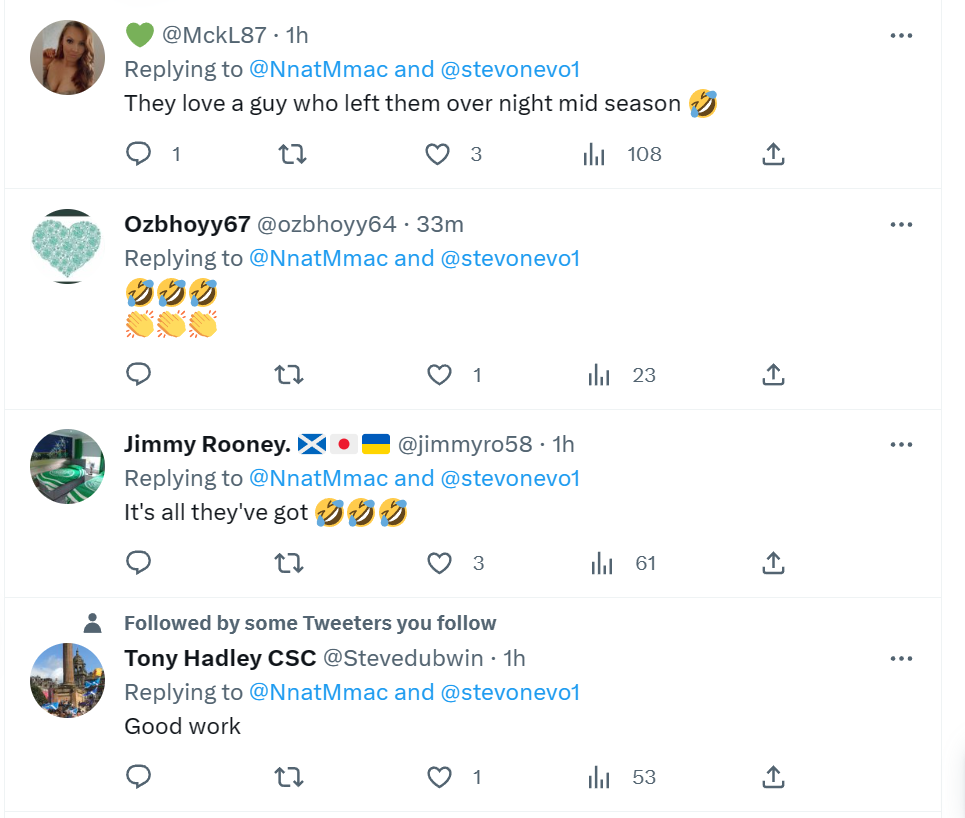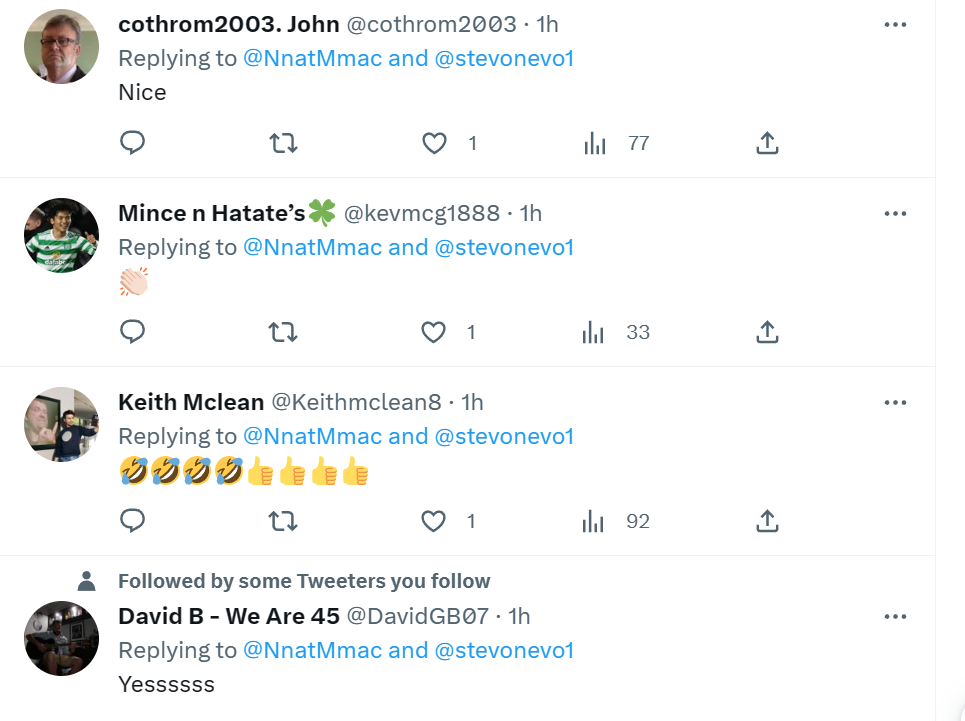 Short memories, short on cash and short on trophies.
Long may it continue.