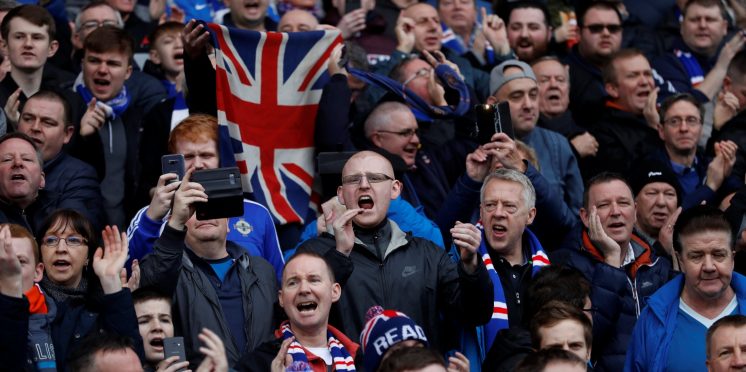 Sevco fans cringey Neil Lennon song enters the banter years
Sevco's song sheet isn't the best and is long overdue an overhaul, but it is to be hoped they can do better than Epic Lemon whose song about Neil Lennon is as tragic as his claim of The Rangers going for 55.
Of course, as the Newco approach their 9th birthday they are throwing a 150th birthday party and hunting their first ever title, whoops i mean are going for 55.
Have a listen to this and by all means add your replies to the thread.
Always great when a Sevco fan starts talking about winning 55, being part of a club founded in 2012 talking about 1872 or finishing a tweet with #watp #nosurrender and Epic Lemon ticked most of the boxes.
Leagues are not one in August, I look forward to hearing what song he has in May.
---