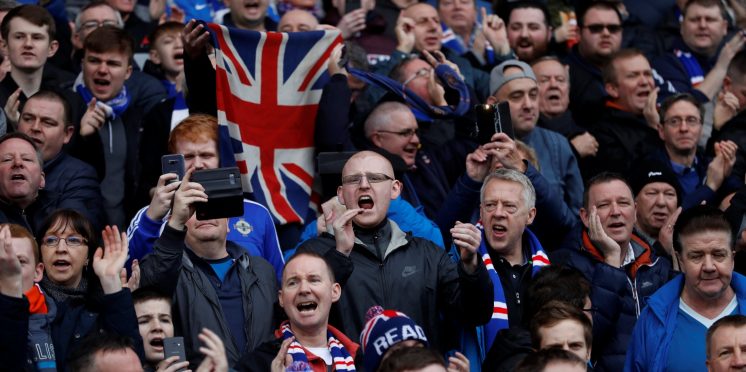 Sevco fans epic Tik Tok fail
Seriously you have to ask yourself why on earth people film themselves acting like idiots, this is doubly true when it comes to Sevco fans as they are usually dressed in something cringey.
The latest Sevconian to take on Tik Tok was no different doing the timeless bouncy and hopping around a poorly painted kitchen dressed in a collage of staunch Unionist regalia.
Look at the cut of this one.
I seriously hope that Castore isn't going to start making these anytime soon, it could be a sneak peek for next years away jersey if Alibaba can cope with supply.
Jump on the thread and join the Tims having a laugh and add your own comments.
---